InterFirst Mortgage Shuts Down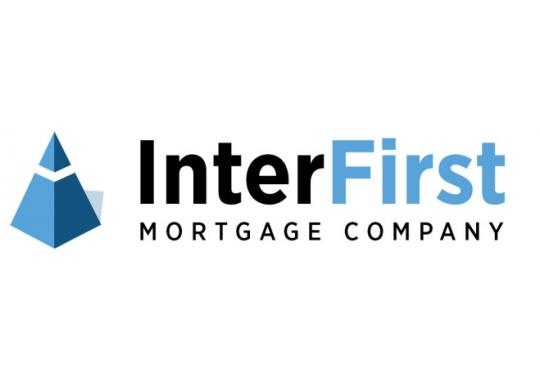 InterFirst Mortgage
, which was among the nation's biggest lenders only five years ago, has gone out of business.
According to a Chicago Crain's Business report
, the company—which originated $14.1 billion in mortgages at its 2012 peak, when it was the 15th-largest U.S. home lender—was shut down by founder and CEO Dmitry Godin following years of declining business. In 2013, the Lincolnshire, Ill.-based company, which began operations in 2002, originated $10 billion in home loans; it originated $5 billion in 2014, $3 billion in 2015 and $2 billion last year.
"It wasn't an overnight decision," Godin said. "We kept scaling down, and we kept looking at the market."
Godin added that his lenders and vendors were paid off and the company is not leaving anyone in the lurch.
"Everything has a beginning, everything has an end," he said.