Trump's Mar-A-Lago Neighbor Sells Home for $8.6M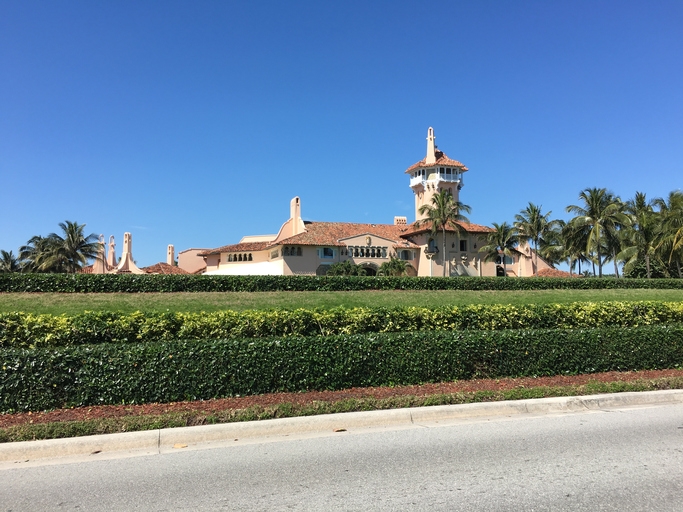 Having a home next to the President of the United States could have advantages. Case in point: the residence adjacent to President Trump's Mar-A-Lago estate in Florida has sold for $8.6 million.
According to a Palm Beach Daily News report
, the two-story, seven-bedroom residence with 9,220-square feet of living space was built in 2002 and acquired by Raphael Yakoby, a New York liquor industry executive, in 2010 for $6.25 million.
The house is located within a seven-block-long area that gets closed to through-traffic when the president visits his Mar-a-Lago property.
The presidential presence has helped drive attention to the Palm Beach luxury real estate market, where several properties are listed in the range of $7.2 million to $35 million. The new homeowner of the Yakoby property, who was not publicly identified, gets an extra perk: a waived membership fee in the Mar-A-Lago Club. However, payment will be required for the club's annual dues and other costs for using the club.