Low-Downpayment Purchase Lending at Seven-Year High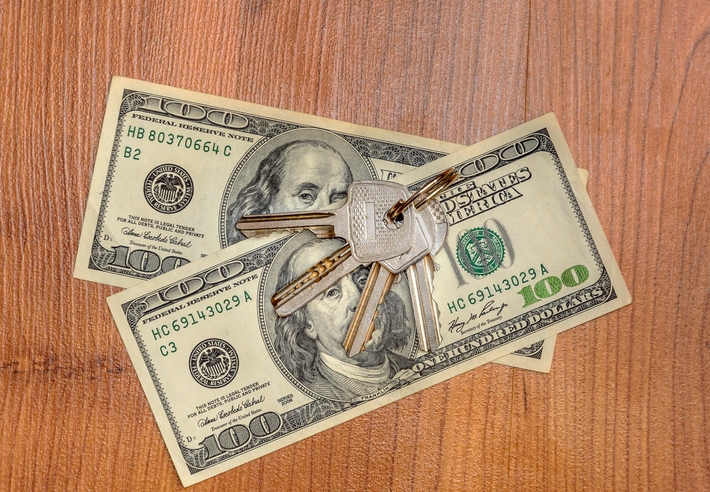 Roughly 1.5 million borrowers have purchased a home in the last 10 months using downpayments below 10 percent, according to new data from
Black Knight Financial Services (BKFS)
. These low-downpayment loans account for nearly 40 percent of all purchase originations.
"That is close to a seven-year high in low-down-payment purchase volumes," said Black Knight Data and Analytics Executive Vice President Ben Graboske. "The increase is primarily a function of the overall growth in purchase lending, but, after nearly four consecutive years of declines, low-downpayment loans have ticked upwards in market share over the past 18 months as well."
While this has occurred, the average credit score on high-loan-to-value (LTV) purchase loans is now approximately 50 points higher than those originated in the years 2004 to 2006. Among Fannie Mae and Freddie Mac loans, average credit scores are approximately 60 points higher. Furthermore, Black Knight determined that defaults among high-LTV mortgages remain low and performance has been much better than among similar loans originated in the pre-bubble period. However, more than 25 percent of all Fannie Mae and Freddie Mac purchase loans are now going to borrowers with down payments of less than 10 percent, Black Knight added.