Report: Celebrities Drive Up Manhattan Real Estate Prices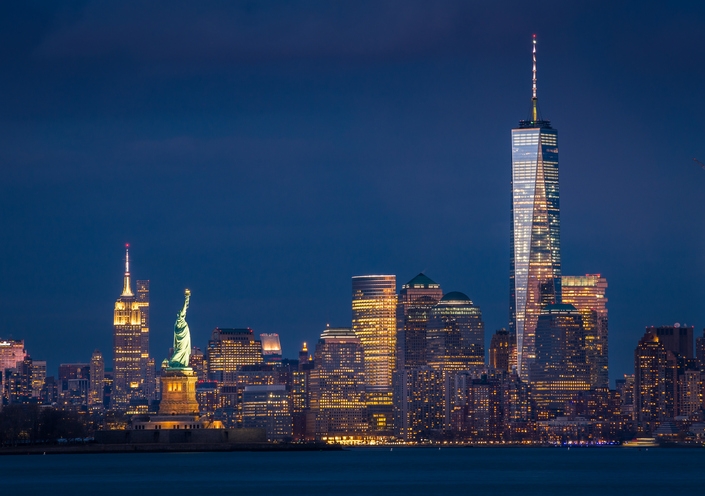 Is Manhattan real estate seeing price spikes due to presence of celebrity residents? A
New York Post report cited
an analysis by the real estate firm Leslie J. Garfield and the property research group DataLoft in concluding the stars are driving up Big Apple prices.
"It's a herd mentality," claimed broker Dolly Lenz. "Everybody wants to be where they are. It's like, 'I'll have what she's having.'"
Lenz cited a $34.5 million listing she is representing at 271 W. 11th St. and insisted its expensive price tag is due, in large part, to having the likes of Liv Tyler, Julianne Moore, and the married celebrities Sarah Jessica Parker and Matthew Broderick in the neighborhood. The Post's coverage included a study determined the presence of A-list stars helped boost prices by approximately 127 percent in recent years, while less stellar B-listers contributed a 67 percent spike and the famous but not particularly respected C-listers contributed a 43 percent price bump.
And the star power is not restricted to Hollywood homeowners in Manhattan's trendy neighborhoods. Taylor Swift, who maintains a residence in the West Village, is a renter rather than an owner. Nonetheless, the neighborhood's average sales price is now $14.3 million, up 127 percent from $6.3 million about a decade ago. Of course, whether having Taylor Swift as an occasional neighbor is really worth $14.3 million is still up for debate.