Featured Industry Leader: Ray DeMar, Past President, Nebraska Association of Mortgage Brokers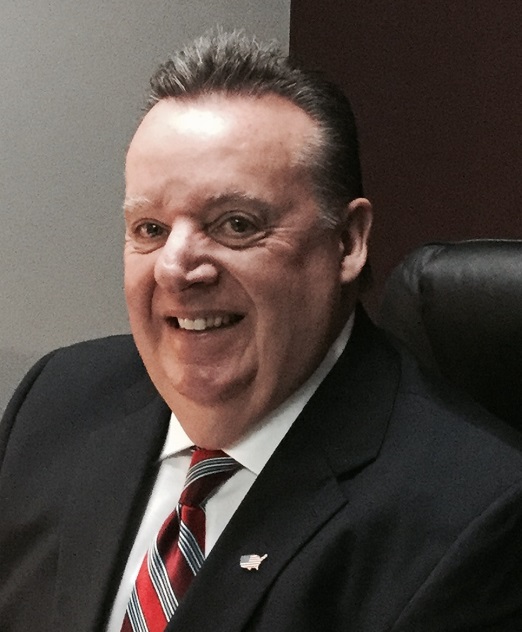 Ray DeMar is president of 1st United Mortgage Banc in Lincoln, Neb., and Past President of the Nebraska Association of Mortgage Brokers (NEAMB).
National Mortgage Professional Magazine
recently spoke with him regarding his trade association leadership.
How and why did you get involved with the Nebraska Association of Mortgage Brokers (NEAMB)? Can you share the track within your association that led to your leadership role?
I joined both the Nebraska Association of Mortgage Brokers and
NAMB—The Association of Mortgage Professionals
in 2007. The mortgage crisis was underway and the need to be informed was a leading factor in my joining. Once a member, I joined the Board of Directors, I later became involved in the association's Fall Conference and Membership Committees, although I did not chair either of them. I eventually was elected association President and served in that capacity from 2015 to early 2016. I have very much enjoyed the association.  
Why do you feel members of the mortgage profession in your state should join NEAMB?
The association puts on a Fall Conference that is usually held over the course of two days. On the first day, we have continuing education classes that last for four hours, and later, have a social event where all of the affiliates operating in the industry–title companies, lenders, insurance companies and so forth–come in and tell us what's new and exciting. We have about 100 members and they are a great group of people.  
What role does NEAMB play in the federal and state legislative and regulatory environments? Are there any items on the current agenda you would like to highlight?
We have not been overly involved in regulatory issues. On occasion, we get e-mails from NAMB asking us to contact our representatives regarding specific issues. We also have an individual on the Board who follows the legislative side and updates up on what Nebraska might doing that would adversely or positively affect our industry.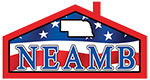 What do you see as your most significant accomplishments with NEAMB?
The ability to put on our own continuing education classes. Shortly after the crash began, it became obvious that everyone would have to take the NMLS. We decided to take the initiative and have continuing education in our Nebraska organization. I don't know how many states did that.  
In your opinion, what can be done to bring more young people into mortgage careers?
Educating young people about the industry would be helpful. The association has talked about it, but to date, we have not established an outreach program. As for why many Millennials are not pursuing this, I imagine many still remember the mortgage crisis.  
How would you define your state's housing market?
Nebraska has always been a very stable market, even during periods of high rate environments, recession and inflation.
Subscribe to the NMP Daily