Featured Industry Leader: Joanne Mucino, President, Board of Directors, NMLA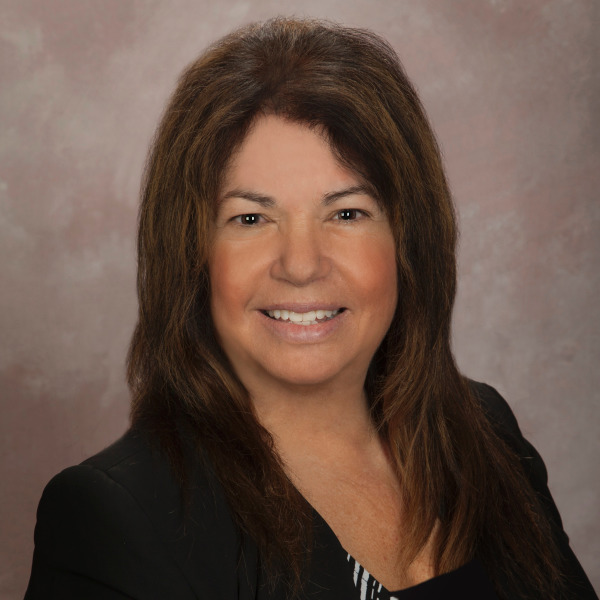 Joanne Mucino is a Sales Executive with Ticor Title of Nevada and the 2017 President of the Board of Directors of the Nevada Mortgage Lenders Association (NMLA).
National Mortgage Professional Magazine
recently spoke with Joanne regarding her work with this trade group.
How did you first become involved with the Nevada Mortgage Lenders Association? What was the path that led you to your leadership role in this organization?
About three years ago, one of my co-workers invited me to join the organization. I was brought in on the Events Committee, and after some time, I became Events Vice President. People who have a Vice President position become part of the Board of Directors. From there, I was chosen to become President.  
What is the length of your term as President of the Board of Directors?
It is a one-year term. But I was talking to the Chairman of the Board of Governors recently to see if it would be possible to make it a two-year term. I feel that I am just getting started. This is really, really fun and rewarding, and I feel that I can do more good work.  
How does your organization approach the legislative and regulatory environment?
NMLA has a Lobbyist, Marcus Conklin—a former majority leader of the Nevada Assembly—who gives us a voice in fighting for what is acceptable for lenders. The legislative and advocacy agenda is maintained by the NMLA's Board of Governors. I am on the Board of Directors—you have to be a lender to be on the Board of Governors.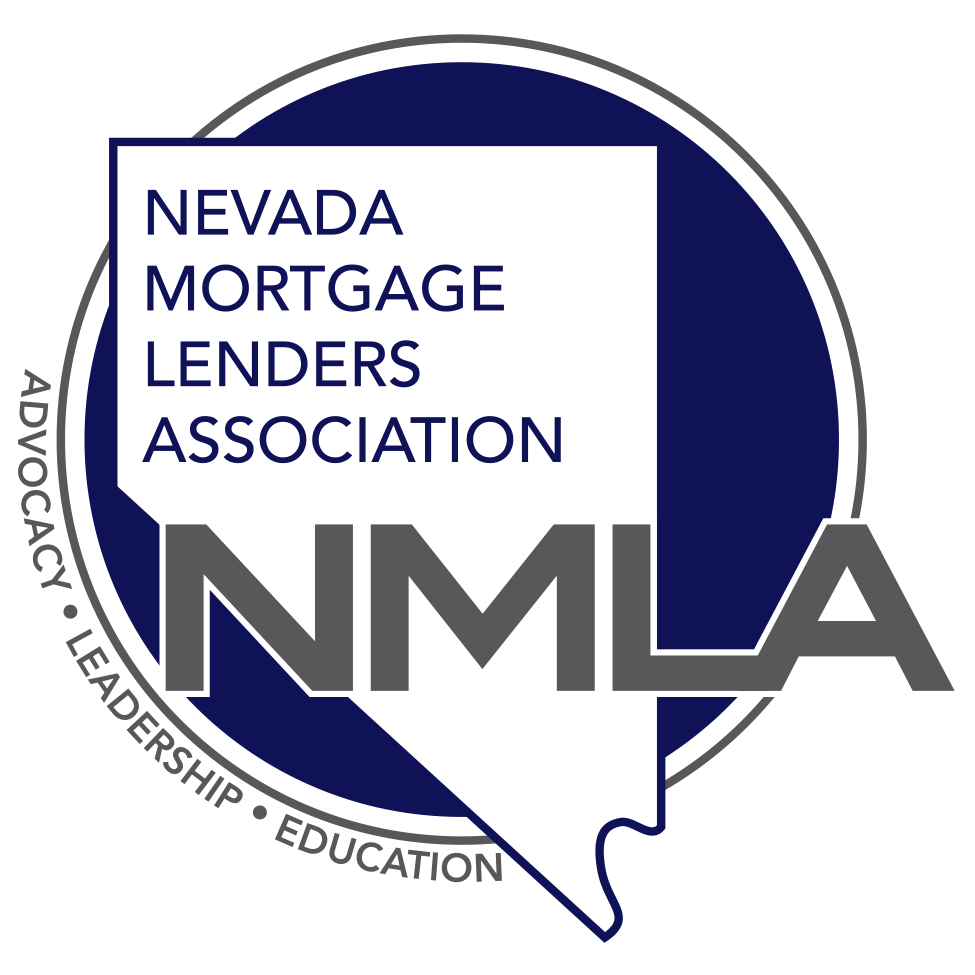 What do your duties entail?
I run the day to day operations. I'm mostly responsible for holding events, getting the word out on the NMLA. At some of our recent events, we had the FBI come in to talk about fraud, and a former local broadcaster who is also a financial consultant did an amazing presentation of how lenders have been affected by having Donald Trump as President. A couple of years ago, we did a mixer with candidates who were running for office, and that was a great forum for people to ask direct questions of their current and potential elected officials.  
Can you tell us about NMLA's membership?
We used to be two organizations. In January 2015, the Nevada Mortgage Bankers Association and the Nevada Association of Mortgage Professionals merged to become the NMLA. We have three levels of membership: Individual Membership; Affiliate Membership, which is available for all mortgage affiliates and industry providers; and Corporate Membership for residential originators and servicers. There are thousands of voices in our membership.  
Are you seeing young people coming into the industry in pursuit of mortgage careers?
When I am out at lending institutions, I see a lot of young people. In my field, the title industry, we are very, very diverse. I am happy to see all ages represented there.  
What is the housing market like in your state?
It is an amazingly active time in the state of Nevada. Overall sales are up, and there is a new housing boom again. I don't know what the future will bring, but the year 2020 will be exciting when the Raiders will be here.
---
Phil Hall is Managing Editor of
National Mortgage Professional Magazine.
He may be reached by e-mail at PhilH@MortgageNewsNetwork.com.
---