ACS Accounting Joins The Mortgage Collaborative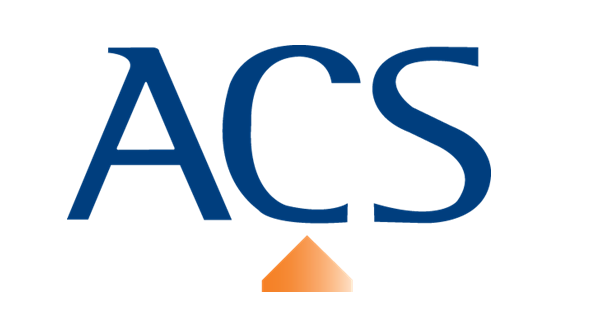 The Mortgage Collaborative (TMC)
has announced a new partnership with East-Coast based CPA and advisory firm,
ACS Accounting
. The new relationship with ACS, adds another tax and accounting firm to TMC's preferred partner network.
"ACS is highly regarded across mortgage industry for their depth of expertise and attention to detail for the clients they serve in our industry," said TMC Chief Operating Officer Rich Swerbinsky. "The combined experience and diverse backgrounds of ACS's partners will provide well-rounded financial guidance and outstanding service and support to members of The Mortgage Collaborative."
ACS's mission is to stay on the cutting edge of the planning and compliance issues that directly affect the mortgage banking community. ACS's professionals receive specialized training and deliver specialized services to your Company. With a team of consummate professionals, ACS has established a niche in this market by securing the best resources and by forging relationships with all the key organizations and members in the mortgage industry. ACS's client base includes independent mortgage bankers, private lenders, securities and real estate hedge funds.
"The Mortgage Collaborative has assembled a network of lenders and strategic partner companies in a short period of time," said Santo Chiarelli, Partner-in-Charge of the Mortgage Banking Group at ACS. "ACS is excited to partner with The Mortgage Collaborative. ACS has dedicated itself to providing independent mortgage bankers with the highest level of accounting, auditing, business management, tax and advisory services and, like TMC, with access to skilled strategic partners."