Watt Challenges Congress to Start Moving on GSE Reform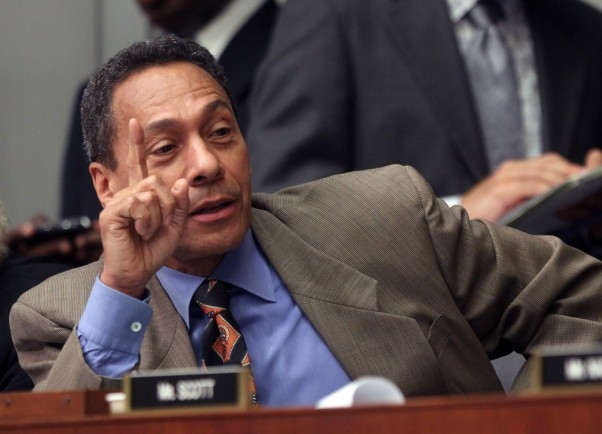 The Director of the Federal Housing Finance Agency (FHFA) pointedly reminded Congress that it was their responsibility, and not the responsibility of his agency, to enact the long-overdue reform of the government-sponsored enterprises (GSE).
"While many reforms of the enterprises' business models and their operations have been accomplished through conservatorship, FHFA knows probably better than anyone that these conservatorships are not sustainable," Watt said. "And we also know that housing finance reform will involve many tough decisions and steps that go well beyond the reforms made in conservatorship. So, I want to reaffirm my strong belief that it is the role of Congress, not FHFA, to make these tough decisions that chart the path out of conservatorship and to the future housing finance system."
Watt noted that many
GSE reform
questions are not being asked, let alone answered, including the federal government's role in housing policy in the post-conservatorship secondary market, how to enact a non-disruptive transition away from conservatorship and the regulatory oversight of the GSEs once their fate is settled.
"I reaffirm my belief that it is the role of Congress, not FHFA, to make those housing reform decisions and I encourage Congress to do so expeditiously," Watt said, adding that his agency was not eager to see taxpayer backing to keep Fannie Mae and Freddie Mac afloat. "This challenge is significantly greater today than it was last year and will continue to increase unless it is addressed … FHFA has explicit statutory obligations to ensure that each enterprise 'operates in a safe and sound manner' and fosters 'liquid, efficient, competitive, and resilient national housing finance markets.' To ensure that we meet these obligations, we cannot risk the loss of investor confidence."