Why Training Fails and How to Fix It
One of the phrases that boils the blood of a learning leader is when a manager nonchalantly states the reason for failure is that "it's a training issue." When probing further, discussion proves that the root cause is many factors which may include ineffective training, but most commonly they include not setting clear objections and expectations, struggles with tools and technology, and lack of ability to demonstrate job fit. At the end of the day, declaring that it's a "training issue" is an attempt by many managers to have training "fix it."
In 20 years as a training leader, I have counseled leaders on how to create an effective training program. Training has a big role in executing the plan, but it takes all involved to ensure the process is sound. I use the ADDIE Model (Analysis, Design and Develop, Implementation, Evaluation) to create training, focusing on more than just the training event.
 
The ADDIE Model
The ADDIE Model breaks out each step of creating training. By following this model, you will create a program that is focused on the needs of the business, designed for adult learners with metrics in place to achieve success with your training. If any part of the process is broken, your training initiative will most likely fail.
Conducting a Needs Analysis is the beginning of the process. In this stage, the learning leader/trainer meets with the business owner to determine what needs to be trained. They discuss current state and expected future state. They are very focused on the specific behaviors when creating objectives.
Speaking of creating objectives, make sure they are clear and actionable. For example, "the salesperson will understand product guidelines" is not actionable … how do you prove whether they "understand?" A better objective might be "the salesperson will analyze a case study to identify whether or not it meets the product guidelines." If you need help creating solid objectives, research "Bloom's Taxonomy."
Design and Develop are the next two steps. These are critical to planning the session and regularly tying the learning objectives back to the activities. There are a number of critical issues that should be addressed here, including not only the overall flow of the program (including activities), as well as all supporting documentation (PowerPoint deck, Job Aids, Quick Reference Guides, etc.). Instructional Design is a special skill that coordinates the objectives into action.
Implementation is the next step. This is the actual training delivery. The effectiveness of your training rises and falls on the facilitator's shoulders. For too many years, people have been "promoted" to trainer because they wanted a change, it seemed like less work and the company didn't know what else to do with them! If this is your approach, please reconsider. If the trainer is not seen as the expert, they have the same effect of a substitute teacher in a bad high school.
One of the most common mistakes I see in training delivery is the trainer's need to be the "Sage on the Stage." Because the trainer is usually a subject matter expert they tend to lead a one-way dialogue as if they were giving a college lecture. They share their knowledge and expect that through some miracle the knowledge will be transferred. They read slides, manuals and whatever else they have in front of them.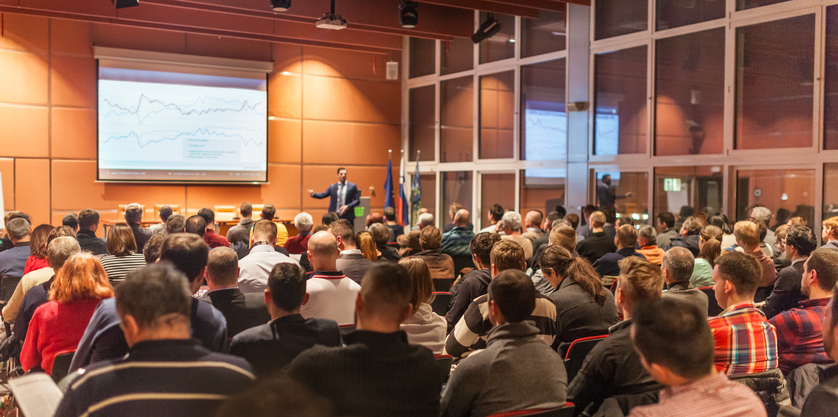 A better approach is to treat the participants as adult learners, those that you share the training experience. This is sometimes called "the Guide on the Side." The focus is to show we are all in this together. Students have the opportunity to learn in a safe environment, by observing, discussing, and demonstrating desired skills and behaviors. The mood is more conversational, asking questions and identifying roadblocks (kind of sounds like sales, doesn't it?!?).
Even if you have taken these four steps, you still have another one. A big one. The one that the CEO wants to know … Evaluation of results. Did this training increase sales calls? Did this training reduce processing time? Does this training keep the company compliant, lowering the cost of fees or fines?
Because measuring is hard to do in some cases, many training organizations simply don't do it.  When training isn't effectively measured, it's just an event. Most companies use the results of a survey when looking at the effectiveness of a training event. "The participants liked the class," they exclaim, adding "and they thought the trainer was good!" And that tells me almost nothing as a learning leader about the effectiveness of the program.
Kirkpatrick's Model of Training Evaluation demonstrates deeper results, those which should be used to make business decisions. Level One is what I described above: commonly known in the industry as a "Smile Sheet." This helps identify things that might get in the way of optimal learning (room too cold, instructor not prepared), but in and of itself, usually doesn't help measure effectiveness.
Level Two is demonstrating how training drove behavior changes/process knowledge/technical proficiency and helped the learner meet the training objectives. You can demonstrate knowledge transfer by testing. This can be a written test (product or process knowledge) or observed behavior (teach-back or role play). Testing is most effective when it demonstrates how the learner will use their knowledge to do what they are trained to do.
The best measurement of training effectiveness: demonstration of the training on the job (Level III). Unfortunately, this takes time and history, and without focusing on the output, the business priorities can change and we forget to measure effectiveness.
For many years, I was the Chief Learning Officer at a large, well-respected mortgage company. Through regular testing and measurement, we identified that those at the "top of the class" in a new hire program were more likely to outperform their peers. And those whose scores put them at the back were not going to produce and were not going to stay. So what makes sense from a business standpoint? Hire more people who can score at the top of the class (or above a set number) and you will achieve more success.
We actually updated the hiring and training expectations, identified more ideal candidates and celebrated more production and less turnover due to how well we measured the program. And through regular review of the training results, we had one of the industry's most successful sales teams. And due to the partnership with sales and the executives, we received many awards for achieving impact.
So, is it a "training issue" that you have? Or have you built a training team that has the ability to produce results? Whichever your situation, investing in a strong partnership with training will give you the lift that your business might need … and training will work. 
---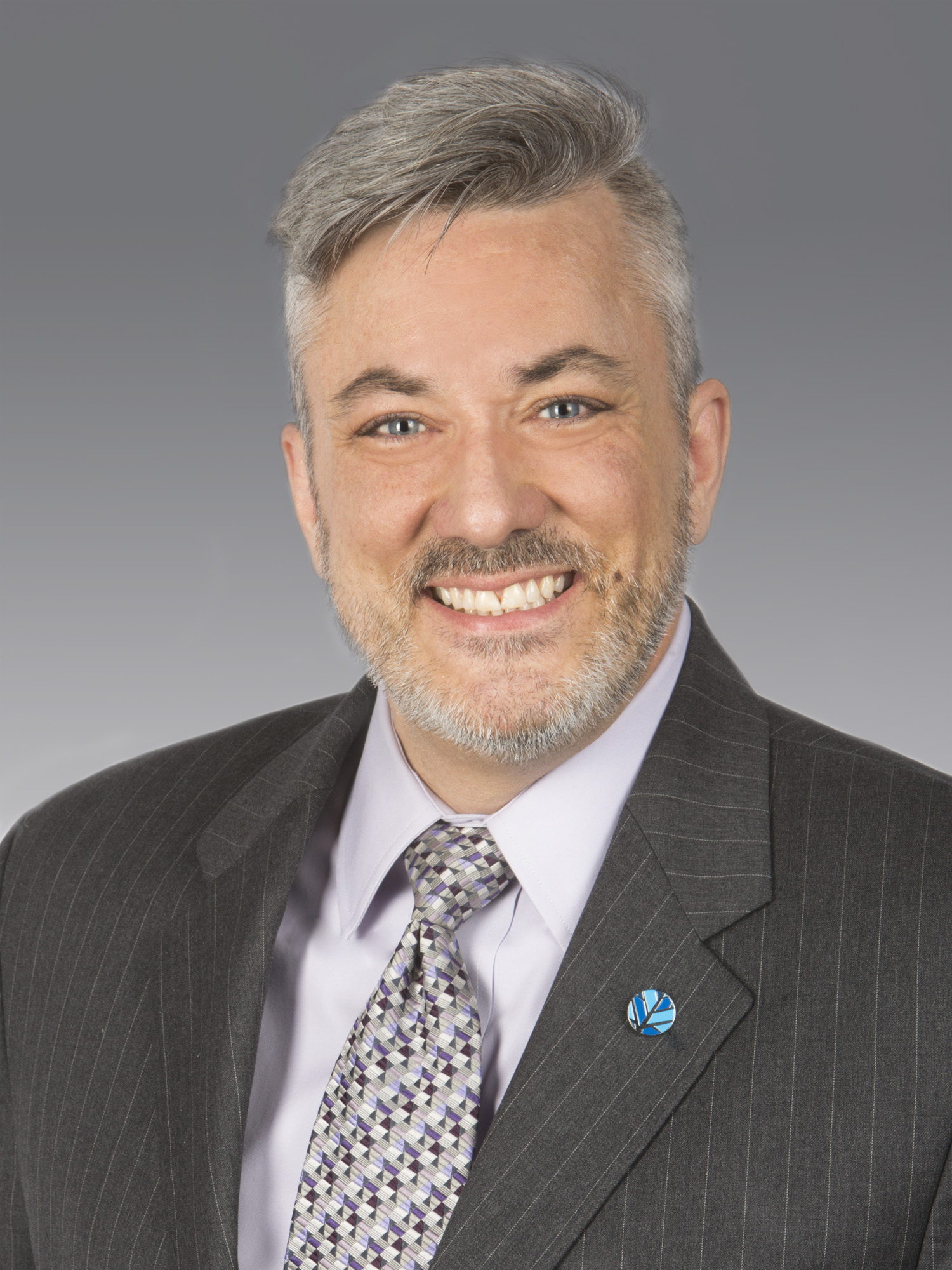 Nick Mantia is Vice President of Training at Angel Oak Companies, the management company for Angel Oak Mortgage Solutions. In his 25-plus year career, he has contributed as a top retail Loan Officer and has personally trained many of the country's top mortgage sales performers. He has been recognized by numerous publications as an expert training executive, a passionate leader, a learning professional that "gets it" and is a published author. Nick can be reached by phone at (855) 539-4910 or e-mail Nick.Mantia@AngelOakCapital.com.
---
This article originally appeared in the August 2017 print edition of National Mortgage Profesisonal Magazine. 
---