Larry Gilmore Elected to HLP's Board of Directors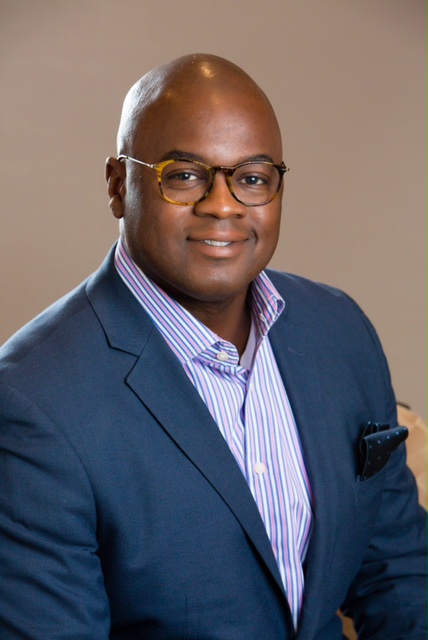 HLP
has named Larry Gilmore, a former HLP Chief Executive Officer and Founder, to HLP's Board of Directors. Gilmore is currently Vice President of National Community Lending for HSBC, where he manages the company's strategy to originate mortgage loans to underserved communities throughout the U.S., a position he has held since July 2015.
"I am delighted to have Larry Gilmore join the HLP Board of Directors. Larry will make an immediate contribution to the Board," said Faith Schwartz, HLP's Board Chair. "He will be effective in bringing new opportunities to the organization and offering a lender viewpoint on some key aspects of consumer lending and support. His long-time commitment to helping borrowers with affordable housing opportunities and foreclosure avoidance efforts makes him an obvious addition to our Board."
Gilmore has a long history working in the housing and finance industries with an emphasis in working with underserved communities. He served as President and Chief Executive Officer of HLP, formerly known as HOPE LoanPort, from September 2009 until August 2011, and President and Chief Executive Officer of the Student Loan Alliance from February 2012 through February 2014. He has also served as Vice President for Government and Industry Relations for Option One/H&R Block Mortgage and Associate Director of Government and Industry Relations for the Mortgage Bankers Association.
---