The Hottest Real Estate Market for 2018 Is…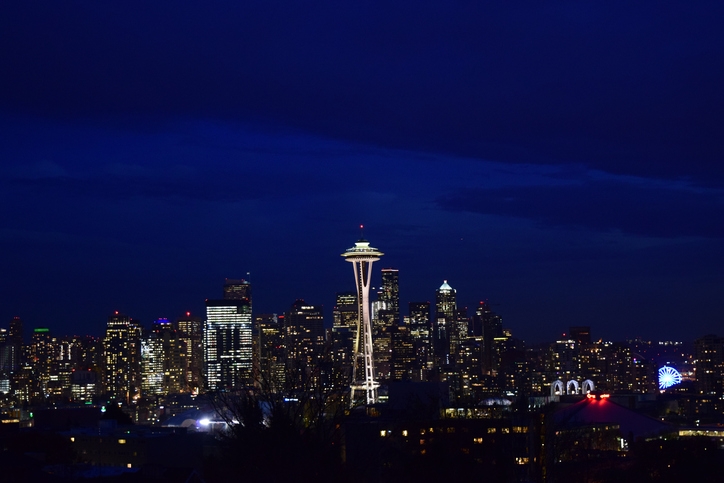 The latest "
Emerging Trends in Real Estate
" study put out annually by PwC and the Urban Land Institute is predicting that Seattle will be the hottest real estate market in 2018.
The new study is based on a survey of 1,600 property owners, developers, investors, lenders and real estate industry professionals. Seattle, which placed fourth in last year's report, was cited for its fast-growing population and a youthful, educated workforce, coupled with a high quality of life environment. However, the report noted that the housing market could be less challenging, as the city ranked 10th in homebuilding prospects for the coming year.
The other top markets ranked in the survey as among the hottest for 2018 are Austin, Salt Lake City, Raleigh-Durham, Dallas-Fort Worth, Fort Lauderdale, Fla., Los Angeles, San Jose, Nashville and Boston. However, the report warned that income inequality could pose significant challenges to all real estate sectors and the wider economy.
"If a so-called black swan is out there, it could be less in overheating than in unraveling," the report said. "The long-term strength of the U.S. economy has been in the stability and growth in middle incomes. Upward mobility in both the blue-collar and white-collar sectors has fueled housing demand, consumer spending, and even office sector growth … The three-decade-long exacerbation of income inequality, wage stagnation, and regional economic disparities threatens the breadth of the demand drivers across the economy, and for real estate as well."