PathSoftware Integrates With ComplianceAnalyzer From ComplianceEase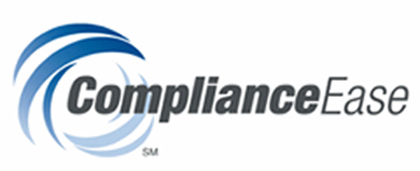 PathSoftware
has announced that its multi-channel, cloud-based LOS, Path, is now integrated with ComplianceAnalyzer with TRID Monitor from
ComplianceEase
.
The integration lets Path users automatically audit loans for regulatory compliance violations using ComplianceAnalyzer with TRID Monitor—without ever leaving the LOS.
"We developed ComplianceAnalyzer with TRID Monitor to deliver in seconds comprehensive loan-level compliance reports supported by detailed regulatory and cure analyses, exception tracking and reporting," said Dan Smith, Senior Vice President of ComplianceEase. "Our integration with Path will allow us to help more lenders improve efficiency, as well as give them greater confidence in the loans they're originating."
Path was designed to simplify and streamline mid- to enterprise-level, multi-channel loan origination. All loan data, lock data, products, pricing, automated underwriting system findings, loan estimate and closing disclosure documents emanate and are reconciled within one system. In addition, the LOS's configurable workflows, with role-based functionality, provide visibility into every loan at every stage—so financial institutions can ensure their business rules are followed.
"Having the ability to automatically audit loans at every step in the origination, closing and post-closing process is vital in today's ever-changing regulatory environment," said Doug Mitchell, Director of Sales and Support at PathSoftware. "We're pleased to partner with ComplianceEase to help our financial institution clients improve loan quality, reduce compliance risk, and capture the data needed to prepare for regulatory exams."