Gabe Krych Joins the Proper Title Team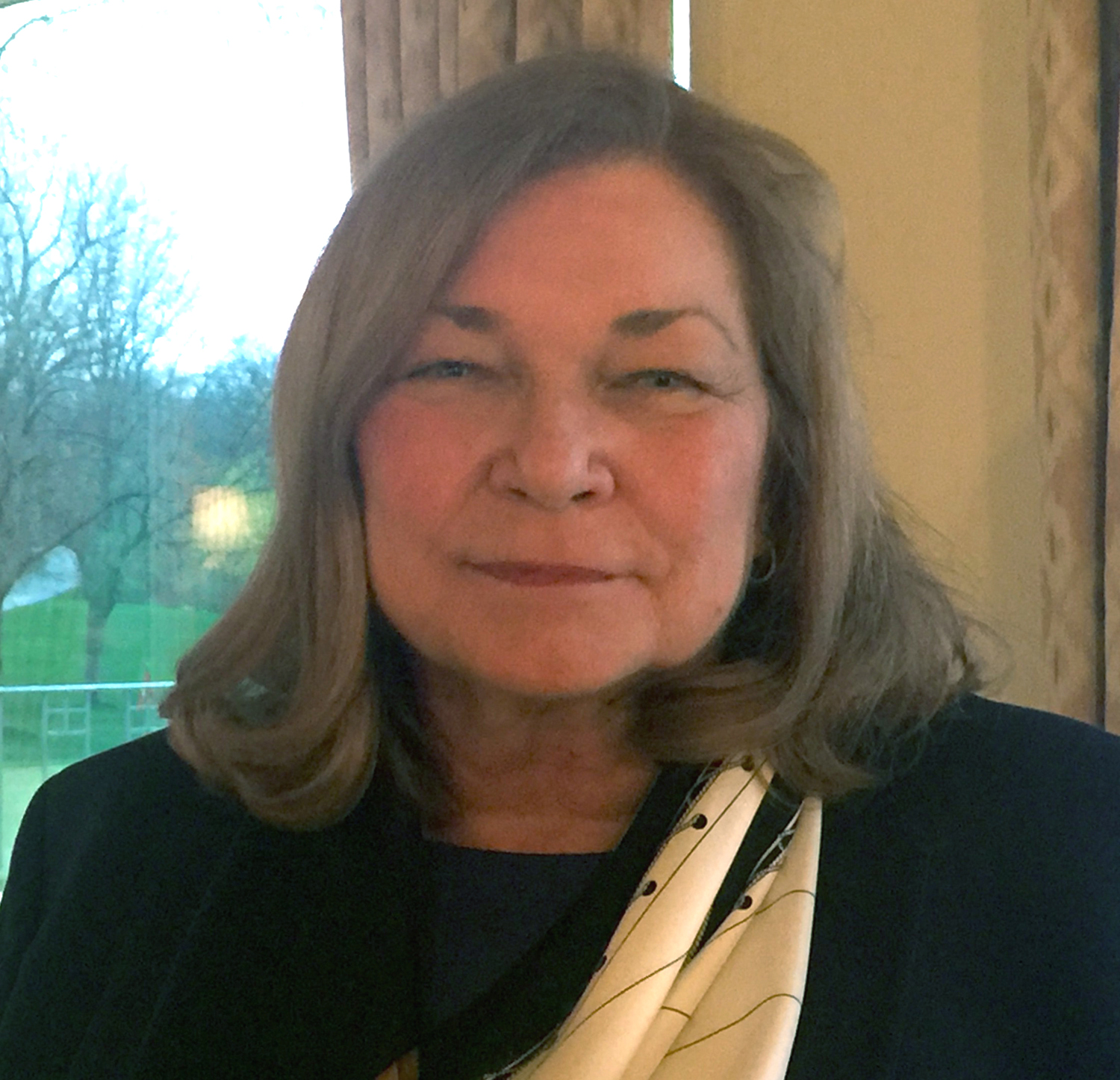 Proper Title LLC
has announced the hiring of Gabe Krych as Senior Commercial Title Underwriter.
"Gabe is highly regarded as one of the foremost experts in title insurance in Chicago, so we are very fortunate to have her join our team," said David Garside, Executive Vice President of Title and Escrow Operations at Proper Title. "Gabe provides our clients with a level of experience few can rival and will help Proper Title on complex transactions and underwriting guidance."
With more than 40 years of commercial title experience working with Chicago Title Insurance Company, Krych is well-known among real estate attorneys and has been involved with many noteworthy projects in Chicago, including The Ritz-Carlton and Park Tower. Krych will work out of Proper Title's Palatine office, where she will be responsible for commercial transactions and complex commercial underwriting decisions.
"With my knowledge and history working with many high-profile Chicago properties, I'm looking forward to mentoring others at Proper Title and contributing to its continued success as it expands its commercial business," said Krych. "The innovation and customer focus at Proper Title are major factors behind its growth on both its commercial and residential business, and strong motivators for my decision to return from retirement to join the Proper Title team."
---