J.D. Power: Customer Satisfaction on Originations is Slipping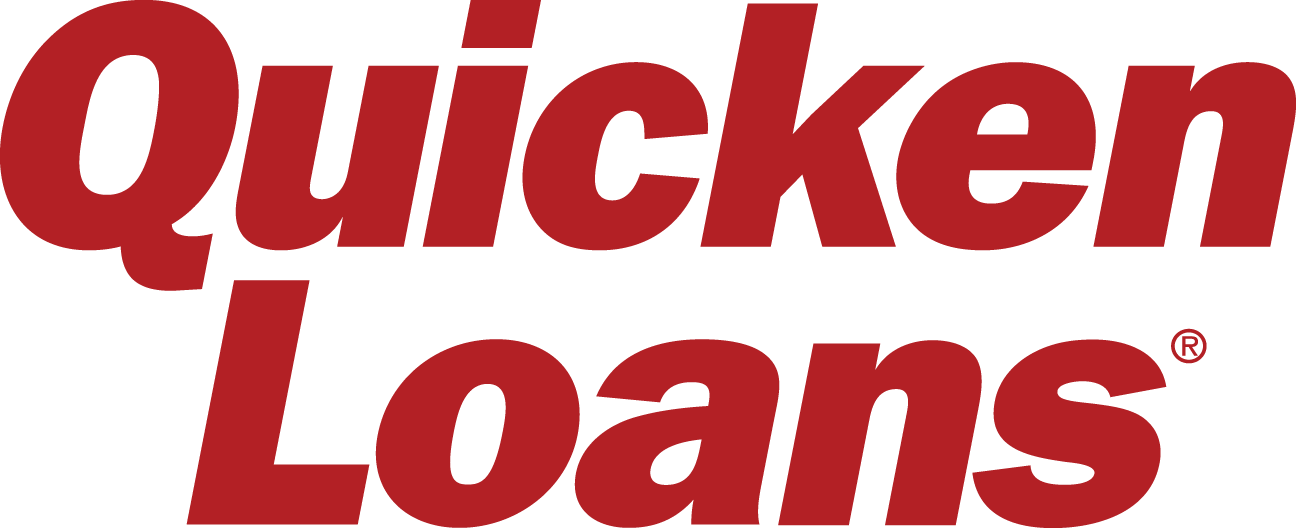 Consumer satisfaction with primary mortgage originators is down, according to data released by the
J.D. Power 2017 U.S. Primary Mortgage Origination Satisfaction Study
. The decline in consumer happiness was largely attributed to an increase in the purchasing process, which averaged 36 this year, up by nearly a week from last year.
The new study found 43 percent of mortgage customers were applying for loans digitally this year, up from 28 percent from last year. However, satisfaction among customers applying online/via Web site has declined by 18 points year-over-year, and the process was viewed less satisfactorily than in-person applications by a 10-point margin.
For the eighth year in a row,
Quicken Loans ranked highest
in mortgage origination satisfaction, scoring 878 out of 1,000 points. But Guild Mortgage Co. tied Quicken with a score of 878, while PrimeLending was close behind with a score of 859.