A Message From Florida Association of Mortgage Professionals President Kimber White, CRMS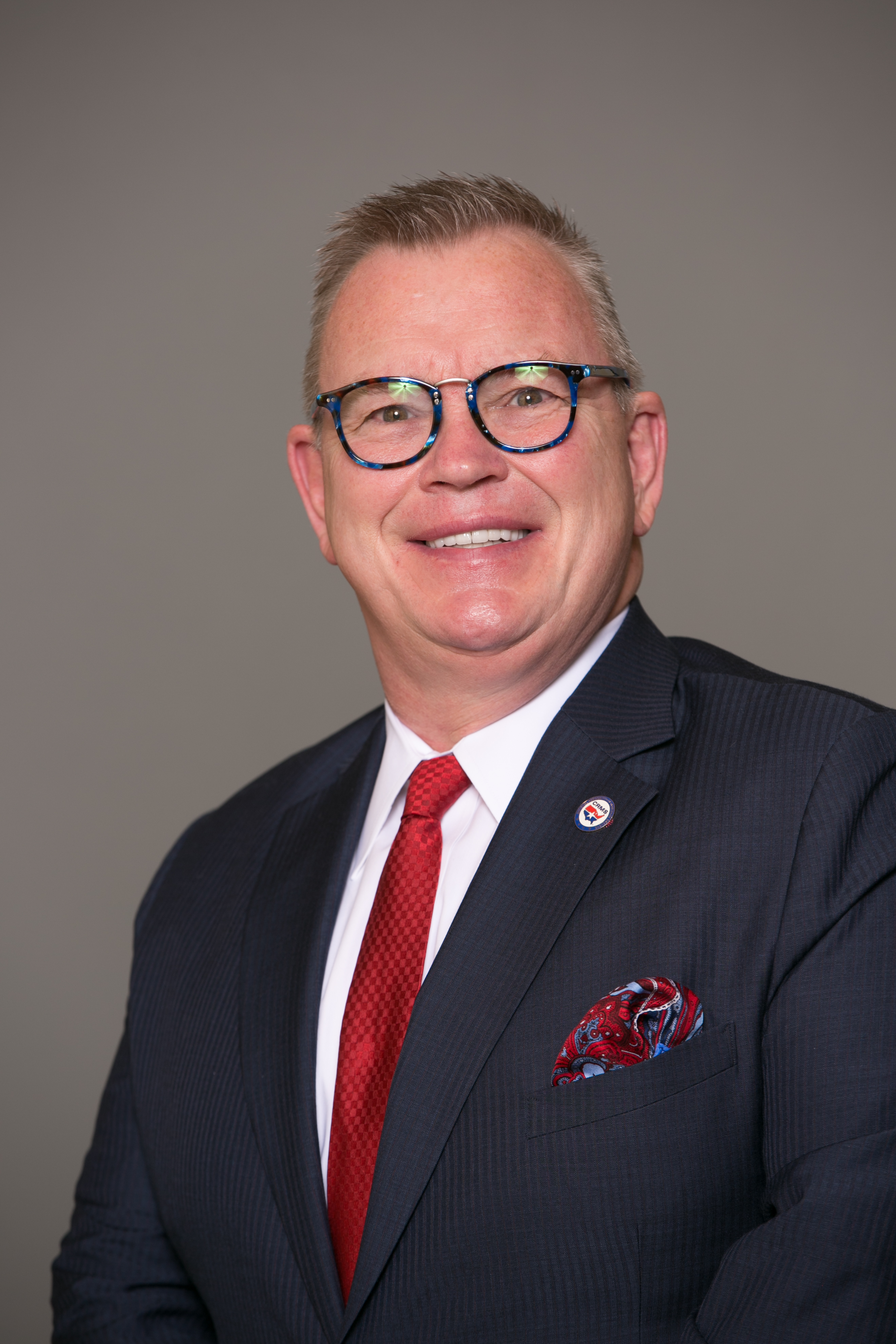 How time flies … it has been 90 days since I became FAMP President. When I was installed, my theme was "The Year of the Member." At that time, I set three goals for the year:  
1) Offer tools to educate the consumer and the mortgage loan originator;
2) To advocate on behalf of all Floridians in Tallahassee; and
3) To enhance member benefits and grow our membership.  
I am happy to say that FAMP is off to a great start in accomplishing these goals. Below is a recap of our accomplishments since August …
Starting Nov. 1, 2017, your Florida Association of Mortgage Professionals contracted with a new management company, NAMB Association Services. This company has the ability to uniquely address tasks and administrative services associated with the needs of the membership and the mortgage industry.
In October, 2017, the FAMP Board voted to migrate our current membership management platform to a new, more interactive and user-friendly site. Currently, the MyFAMP.org Web site is being retooled to provide members with relevant services and events not only for our Florida Chapters, but also nationwide.
FAMP has also taken steps to "re-brand" in order to enhance our professional image. Look for a brand new logo, updated advertising and more by January of 2018.
In an effort to provide resources and tools to our members that are readily accessible, FAMP held its first in a series of Webinars in November, 2017. The association joined with Class Appraisal to present the Webinar titled, "Appraisal 101: AMCs and Accurate Reconsiderations." Look for additional Webinars covering topics such as the required Anti-Money Laundering Training and revisions made to the FAR/BAR contract and how they can affect your mortgage transaction.
Lastly, FAMP has moved their corporate office to a new location in Tallahassee. We are now located closer to the capitol building and the hub of state legislative activities. Our new office address is 113 South Monroe Street, 1st Floor, Tallahassee, FL 32301. Our telephone number, (850) 942-6411, remains the same.
For those of you who are members, we thank you for your membership and for supporting YOUR FAMP. And, if you are not a member, please click the link below and
join us
. FAMP's future is bright and we look forward to you being a part of the exciting times we have ahead of us!