Featured Industry Leader: Debbie Cooley-Guy, President, FAMP Gulf Coast Chapter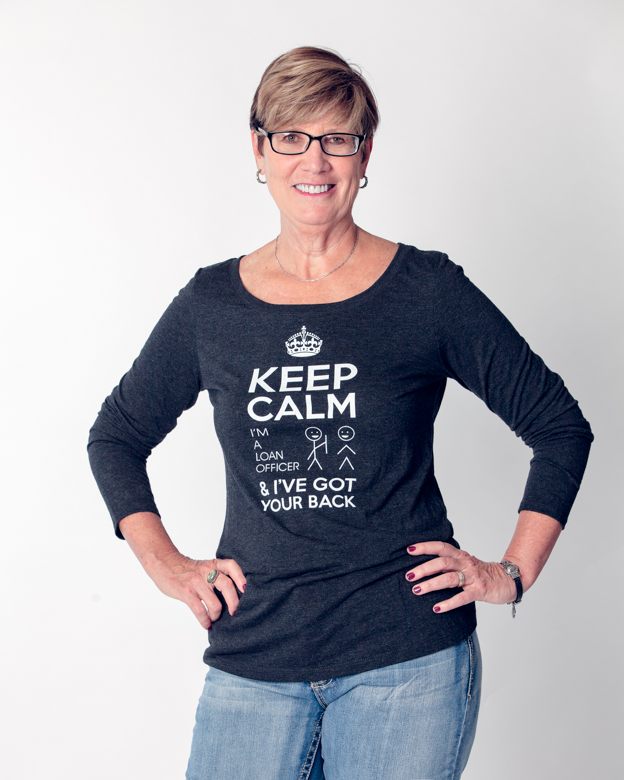 Debbie Cooley-Guy is a Branch Manager and Loan Originator at Innovative Mortgage Services and President of the Gulf Coast Chapter of the Florida Association of Mortgage Professionals (FAMP).
National Mortgage Professional Magazine
recently spoke with her about her work with this trade group.
How and why did you get involved with the Gulf Coast Chapter of FAMP? Can you share the track within your association that led to the leadership role in your Chapter?
I had a mentor, Gabe Ayala, who was Past President of FAMP, and he tried to recruit me. I said to him, "Whenever my kid is all grown, I promise that I'll participate." About 15 years ago, my son graduated from high school, and I said, "Now is the time."
I came in as Secretary, then Vice President, and I have been elected President three times: In 2012, 2013 and 2017. My current term runs through July 2018.
Why do you feel members of the mortgage profession in your state join FAMP?
There are tangible benefits and intangible benefits. The tangible benefits involve having people more attuned to what is going on in the industry and seeing what our leaders are doing on their behalf at a state and national level. The intangible benefits enable you to see your peers and learning what issues are impacting them. We're all in our home offices, and you may not want to get out of that comfort zone.
The great thing about this association is that every time you participate, you learn something. I believe it is important to be in a continuous state of learning.  
What role does the Gulf Coast Chapter play within the statewide FAMP decision-making process?
Among the Chapters, for every 50 members you have, you have one delegate who goes to the State Quarterly Meeting. Have 169 members, so our President and three Board Members go to that meeting.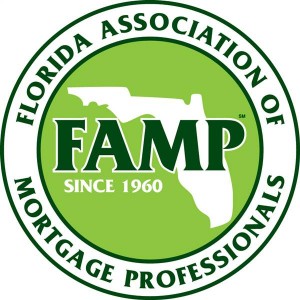 What do you see as your most significant accomplishments with the association?
I have been responsible for extremely successful trade shows for three years. I also organized a golf tournament last year, and I headed up the change in our branding. We also had our had our Facebook Page launched during my tenure, and I would say that we have the best Web site or any Chapter in the state.
Also, I have been able to keep member retention. One of the biggest challenges is retaining members: People change professions or just leave. Keeping in touch with everyone is a challenge.
 
What can the industry do to bring more young people into mortgage careers?
We're working on an internship program, and we've done a couple of Facebook posts. We have some members whose children have become involved in the profession.
We need more publicity of the industry. I participated in some High School Career Days, and I've had our banner out—but the students walked past us and went to the Police Department's career table. We need to attend more job fairs—students need to know how much money they can earn as a mortgage broker.
---
---