Featured Industry Leader: Dawn Cychner, Statewide President-Elect, CAMP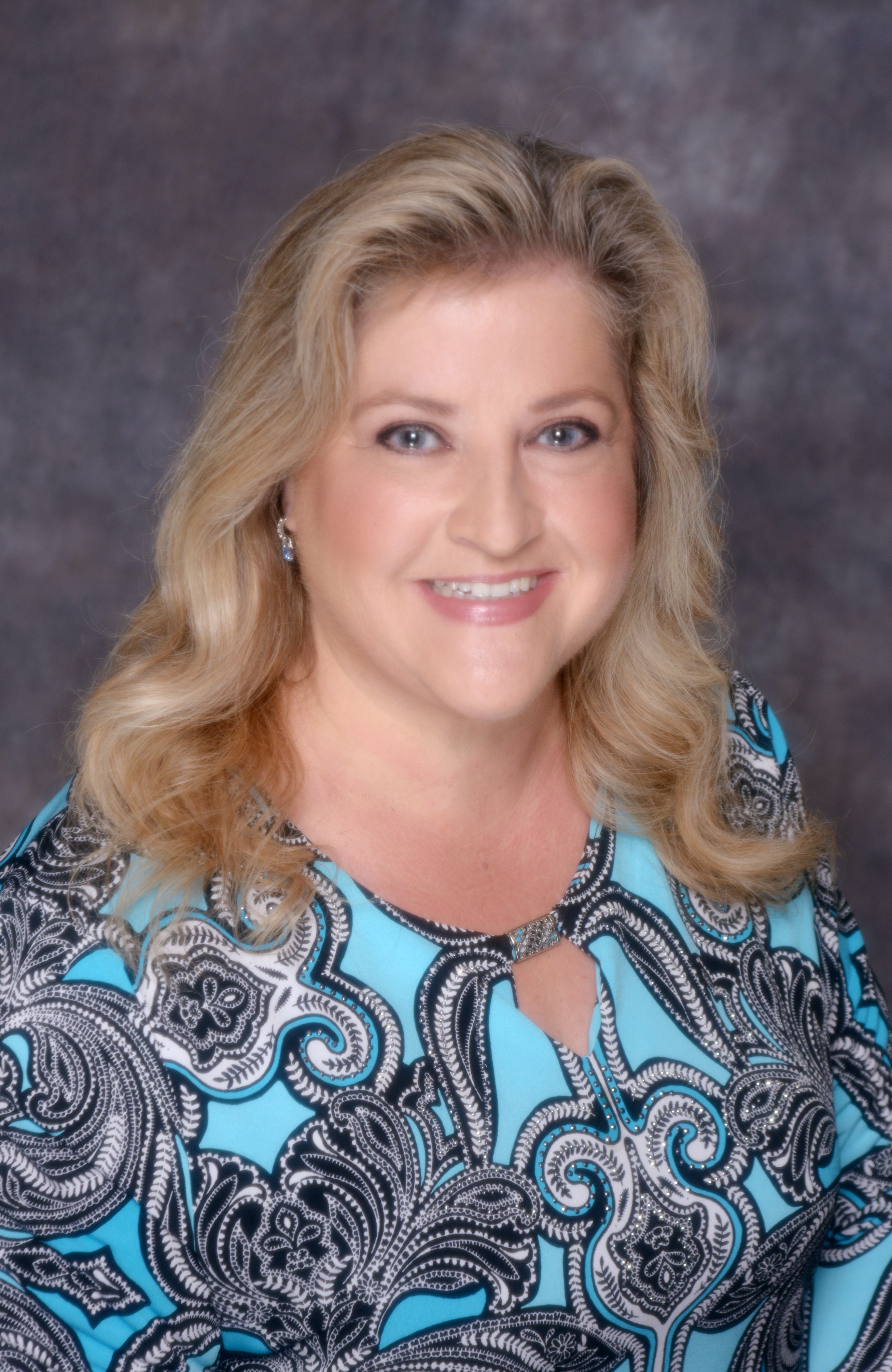 Dawn Cychner is Sales Manager and Mortgage Loan Originator at C&S California Capital in Covina, Calif., and State President-Elect of the California Association of Mortgage Professionals (CAMP).
National Mortgage Professional Magazine
spoke with Cychner regarding her work with the trade group.
How and why did you get involved with CAMP? Can you share the track within your association that led to the leadership role?
I honestly do not remember when I first got involved with and became a member of CAMP. I do remember that at the time I joined, it was known as CAMB, the California Association of Mortgage Brokers, so it's been quite some time. In the most recent 15 or so years, I was most active in the Inland Empire Chapter because it was the closest Chapter to my office location. I served a few years on the Inland Empire Board until I decided to take on an integral role in reestablishing our San Gabriel Valley Chapter.
I had joined CAMB/CAMP because the organization was different from other industry groups. The members and particularly leaders truly were concerned with helping originators/managers and broker owners to grow and improve their businesses. The group genuinely helped their members grow their business, educate themselves and their staff and truly nurtured each other. There was a dynamic mentality that the more of us that we can help, the better our industry becomes. I truly believe that. We need to learn from each other not hold each other back. Some of my best friends in the industry jump at the chance to help me solve a problem and I likewise truly desire to help them should they run into a problem they need help with. Together we improve our industry.
 
Why do you feel members of the mortgage profession in your state join CAMP?
I believe the vast majority of those who join CAMP do so because they want to make a difference in the industry. Many members truly feel a passion to be involved in our legislative efforts and that shows when we are able to gather for our State Lobby Day and also join with NAMB for a Federal Lobby Day and Legislative Conference.
Some members, like myself, see that this is the first association that seeks to mentor each other. CAMP believes wholeheartedly that we are the best resource to educate our industry. CAMP recently launched a platform that allows members to reach out to one of several CAMP Counselors with questions that they need direction with. Some of these questions are regarding day to day operations of a mortgage business, some may be how to structure a transaction to best help the borrower, some may just be quirky weird situations that come up and they aren't sure who to turn to with these questions. We at CAMP want to be their resource.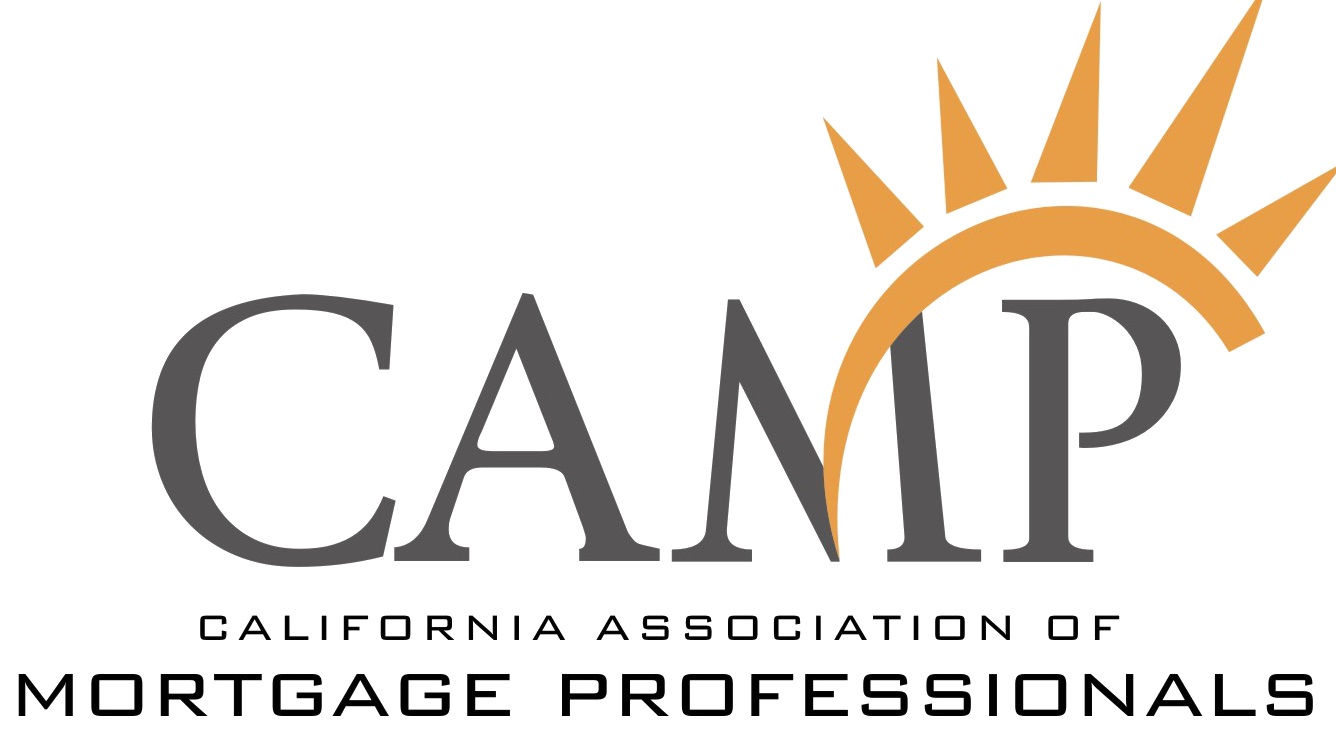 What role does CAMP play in the federal and state legislative and regulatory environments, and are there any items on the current agenda you would like to highlight?
We are very satisfied that SB 173 (Dodd) passed this year, reinstating the California Dept. of Real Estate to a standalone department. We are in the process of fully reviewing the Congressional tax reform bill, but the bill would cap the mortgage interest deduction on new home sales at $500,000, which is a departure from the current cap of $1 million for couples filing jointly.   
What do you see as your most significant accomplishments with the association?
I would love to think that the best is still yet to come! I am very proud of serving the San Gabriel Valley area and reestablishing that chapter, which I still continue to serve. In 2014, I was awarded the Chris Salazar Mortgage Professional of the Year. I am very proud to be recognized for helping grow and improve our industry. I firmly believe the best source for a consumer to obtain a mortgage is through an educated, involved and locally based mortgage professional. Our own communities have these dedicated mortgage professionals who are so much more than just a licensed originator.  
What is synergy between your organization and NAMB?
CAMP and NAMB have lengthy histories together. I can tell you that the current CAMP leadership is dedicated to working with NAMB to reach more mortgage professionals. The current CAMP President, Karen Bates, feels as strongly as I do that we can accomplish so much more together than apart. NAMB has purposefully sought out our opinions and involvement and we are equally seeking theirs. I recently had the pleasure of attending the NAMB National Conference and the NAMB Leadership Meeting. The ideas, the energy and the sentiment that came from attending these events are contagious! The professionalism of the organizations working together can truly move mountains, I believe. I am looking forward to these next few years!  
In your opinion, what can be done to bring more young people into mortgage careers?
We are very conscious of our role to play in grooming the next generation of mortgage professionals. We allow newly licensed mortgage originators to join CAMP at no cost for their first year. We are an association of mentors and we relish the opportunity to bring in new blood to our industry. In my opinion, the best asset we have for someone just getting started, is someone who has already been there!
We are also conscious of the technology requirements that often times go along with the young people coming in. We are constantly seeking to improve and add to our technology components.
 
How would you define your state's housing market?
I do not believe it is any surprise to anyone in California when I say that we have a housing shortage. Builders have not yet fully returned to building homes as in previous years. Specifically, we are in need of entry level homes. The first-time buyer now faces numerous obstacles such as obtaining down payment, qualifying with more debt (student loans), credit history (sometimes a lack of credit, sometimes overuse of credit) and all of these are in addition to there being a shortage of homes that they can afford. I would love to see more education of consumers when they are in college and even high school. Students leave high school knowing they can obtain student loans but truly not understanding the consequences of the debt. We do not educate our young consumers on credit, how to use it, what it means, how to obtain it, etc. Credit is paramount for so many facets of life including employment and housing. Mortgage professionals spend a lot of time educating our consumers.
---
---