Happy New Year From FAMP!
FAMP
is excited about the new year! As you may have noticed, we have a new logo, which represents our commitment to our association and its future while still preserving our rich heritage as being the oldest mortgage trade association founded in 1960.
In 2018, there are legislative bills that we will work with our state and national legislators to affect the outcome positively for our industry. We will continue our successful monthly Webinar series that benefit the mortgage loan originator.
FAMP will be working to implement a strategic plan than will assist the association in its continued success.
Our new management company, NAMB Association Services, has already proven to be a great asset and, in 2018, they will work hand in hand with us to benefit our members and grow our association.
The FAMP Executive Committee has been working hard this year to support all Mortgage Loan Originators and consumers in Florida and improve FAMP and its services and will continue to do so in 2018.
As we close 2017 and I reflect on FAMP's past 57 years, I am reminded that FAMP has been and will continue to be the voice of Florida's mortgage lending community, as well as for the protection of Florida's consumer throughout the lending process.
Thank you to all of our members for your support of FAMP and I ask, if you are not yet a member, please join us and be a part of an exciting 2018 and great future with FAMP.
I wish you and yours a Happy and prosperous NEW YEAR.
---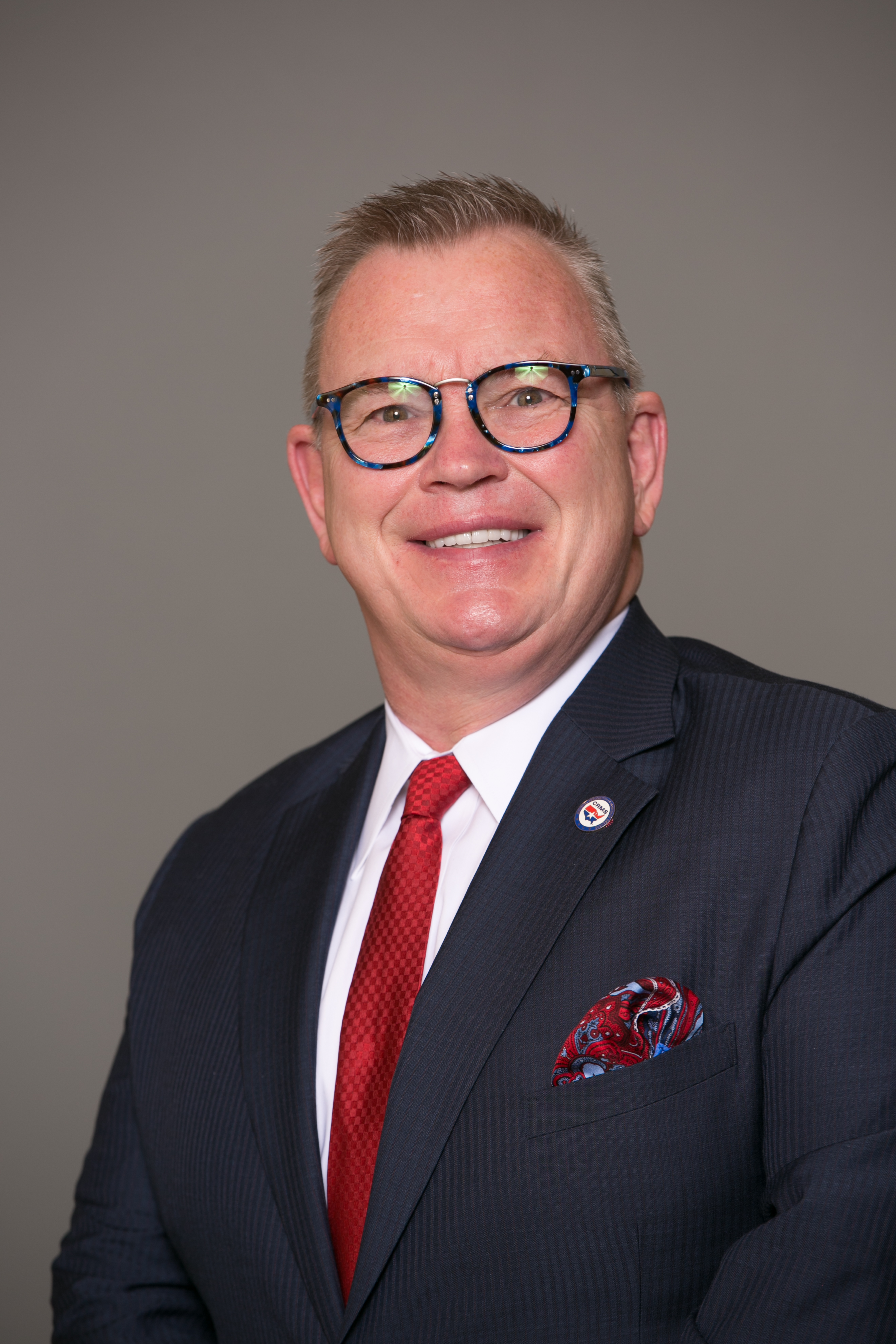 The views expressed in this article are those of the author alone and do not necessarily reflect the views or policies of the author's employer or any organization with which the author may be affiliated.