Non-QM Lending to Soar in 2018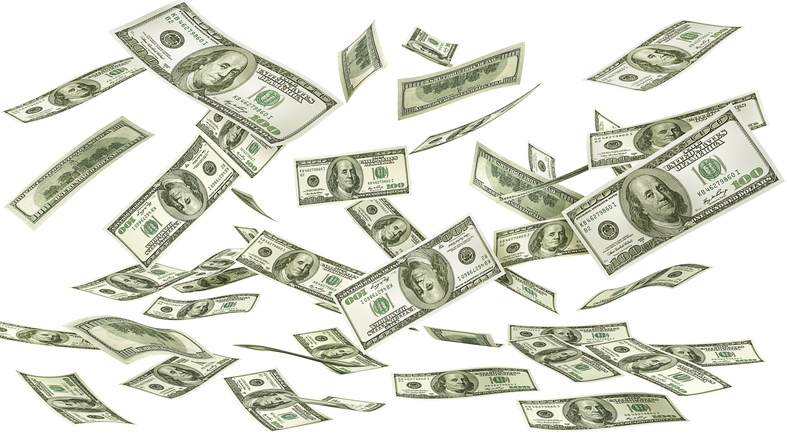 In 2018, mortgage industry analysts predict non-QM mortgage volume will double or triple. As refinancing stalls, home prices rise and inventory tightens, these high-quality alternatives to agency loans will become more widely accepted by lenders and financial institutions. To become experts in marketing and managing non-QM loans, mortgage professionals must grasp the different natures of the products and the customers, in comparison to the marketplace for conventional loans.
Although non-QM lending has grown from nothing to a $5 billion marketplace since 2014, the potential is untapped. We believe annual non-QM lending can exceed $100 billion. We have a critical mass of underserved consumers. Economic conditions suggest that originators should seek them out if they are to increase production. The Mortgage Bankers Association (MBA) forecasts that total mortgage originations will decline from $1.7 to $1.6 trillion in 2017.
Originators new to non-QM lending must understand that the products themselves and the borrowers are quite different from agency ones. Whereas agency loan borrowers prove their ability-to-repay (ATR) according to strict standardized criteria (especially employment, income and credit history), lenders assess—and determine rates for—non-QM applicants according to various benchmarks. For example, we approve a retiree or self-employed individual who cannot qualify for an agency loan based on bank statements or other documentation verifying ATR.
Identifying and approaching potential customers requires different tactics. Because many lenders do not market non-QM loans, excellent prospects are often unaware that solutions are readily available, often with rates that vary little from conventional loans. To offset predicted declines in overall production, lenders should reach out to non-QM leaders who will help them learn about the marketplace and offer valuable counsel. Angel Oak has a nationwide network of account executives in place to do just that.
Although this year's prospects for non-QM lending are bright, the market is still in its infancy. Originators, wholesalers, correspondents and investors who are entering the space should appreciate that they are pioneers even though non-QM loans have been around since 2014. It has taken that time for Angel Oak and others to demonstrate that non-QM loans are reliable products offering distinct benefits to creditworthy borrowers and high performance in both the wholesale and secondary markets.
I am proud to be at the forefront of this industry. After agency lending rules excluded millions of successful Americans, non-QM entrepreneurs stepped in to create new products and the infrastructure needed to support them. We are ready to evolve into a mature marketplace that can be a positive force in the U.S. economy.
---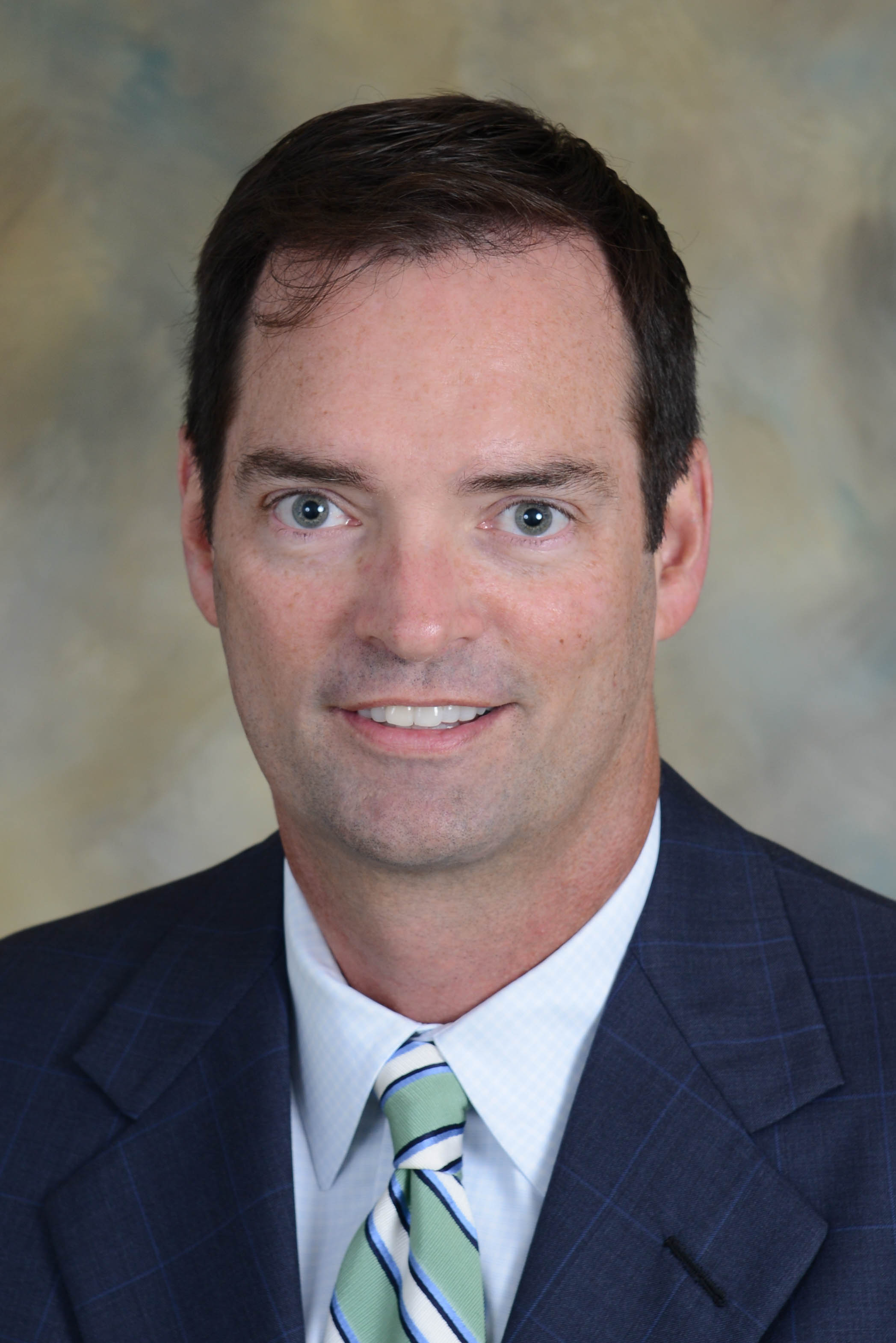 Tom Hutchens is Senior Vice President of Sales and Marketing at Angel Oak Mortgage Solutions, an Atlanta-based wholesale and correspondent lender leading the non-QM space for four years and licensed in more than 35 states. Tom has been in the real estate lending business for nearly 20 years. He may be reached by phone at (855) 539-4910 or e-mail

[email protected]

.
---
This article originally appeared in the January 2018 print edition of National Mortgage Professional Magazine. 
---