Ginnie Mae Gets Tough on Churning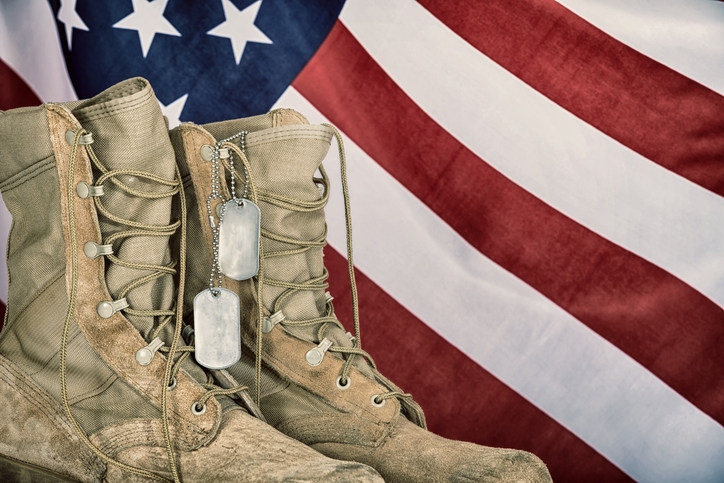 Ginnie Mae has sent warning to nine lenders that they will be removed from the agency's mortgage program unless they cease repeated and unnecessary refinancing of home loans by military personnel and veterans.
According to a Bloomberg report
, Ginnie Mae cited the process called "churning" that has been used by lenders to boost revenue at the expense of vulnerable borrowers. While churning tactics have been aimed at all borrowers, the action has taken on increased visibility recently amid complaints from veterans' groups that lenders were intentionally targeting this demographic with misleading claims of interest rate savings and the possibility of skipped mortgage payments.
Ginnie Mae's letter to the lenders
warned that they could being forced to issue "custom pools" of Ginnie Mae mortgage-backed securities that are less popular with investors instead of the traditional Ginnie Mae bonds that most lenders offer and most investors prefer. The targeted lenders allegedly include NewDay Financial and Nations Lending Corp., which were given 30 days to respond to Ginnie Mae's letter, as well as Freedom Mortgage Corp., LoanDepot.com LLC and Flagstar Bank, were given 60 days to respond. Ginnie Mae did not publicize the letter's contents or identify its recipients, and the names of the lenders were provided to Bloomberg by an unidentified source.