Hispanic Homeownership Rate on the Increase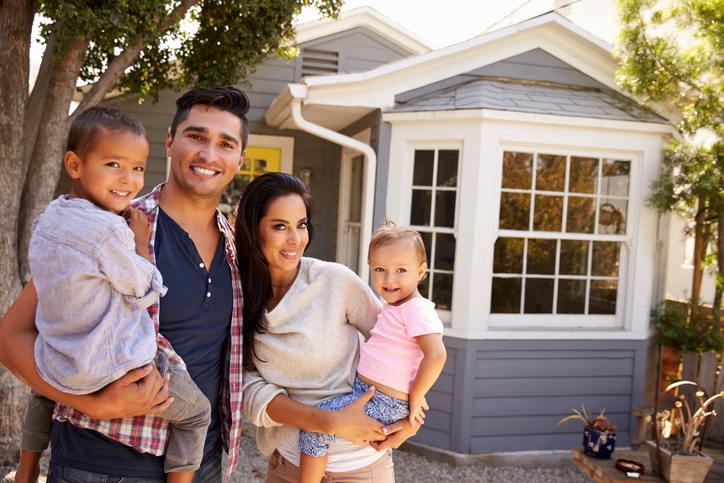 The report claimed that the Hispanic population grew by one million last year, accounting for 51 percent of U.S. population growth. Hispanics were also credited with having a higher workforce participation rate than any other ethnic or racial demographic, with 66.1 percent of adult Hispanics participating in the workforce.
However, the report identified three driving forces—a lack of housing inventory, the impact of natural disasters on housing markets with significant Hispanic populations and shifts in the federal immigration policy—as negatively impacting Hispanic homeownership gains in 2017 by slowing Hispanic household formations.
"We see from the report's data the strong enthusiasm for homeownership within the Hispanic community," said NAHREP 2018 President Daisy Lopez-Cid. "With a growing Hispanic population and the highest rate of workforce participation, Hispanics are expected to drive growth in the housing market for decades."