Laurie Egan Joins William Fall Group as VP/GM
The William Fall Group
, a Toledo, Ohio-based provider of residential and commercial appraisal services, has named Laurie Egan as Vice President and General Manager of its Residential Staff Appraiser Division.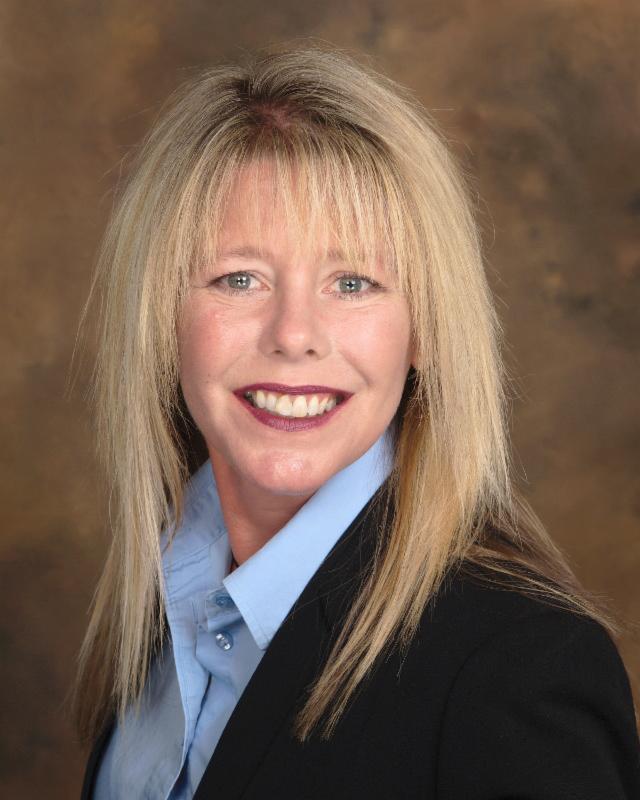 Egan, who has more than 30 years of experience in the appraisal industry, founded Team Appraisals in Portland in 1988. She also served as a Senior Appraisal Consultant for MetLife Bank's Collateral Risk Division and as a Regulatory Compliance Manager for HomeStreet Bank, and was most recently a Director at Clario Appraisal Network. She was President of the National Association of Appraisers from 2014 to 2016.
Egan holds Certified Residential Appraiser credentials in Oregon, Washington and Idaho.