Carson Cancels HUD Order on Pricey Dining Set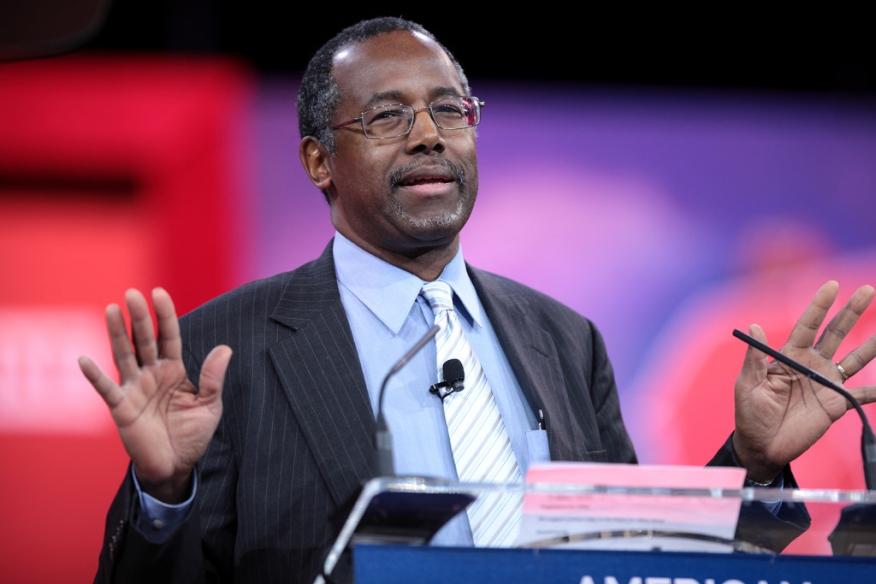 Dr. Ben Carson, Secretary for the Department of Housing & Urban Development (HUD), has stepped into a growing controversy related to the purchase of a $31,000 dining set for his Washington office by cancelling the purchase order.
According to a report in The Guardian
, Dr. Carson also promised a "full disclosure" over HUD's decision to purchase the furniture. News of the furniture purchase was publicized by Helen Foster, a former Chief Administrative Officer at HUD, who claimed that she lost her job because she refused an alleged demand by Candy Carson, the HUD Secretary's wife, to find a way to exceed the $5,000 limit on furnishings for Dr. Carson's office.
Dr. and Mrs. Carson denied wrongdoing in their personal Twitter account, posting a two-part message that they were under attack by unnamed detractors.
"We suspect, based on past attempts, that they will continue to probe and make further accusations even without evidence or substantiation," they tweeted.
In recent weeks, Dr. Carson was the subject of unflattering and sometimes hostile media coverage, with publications including The Economist and the Washington Post openly questioning his competence and commitment to enacting housing policy.