RBS in $500M Settlement Over RMBS Sales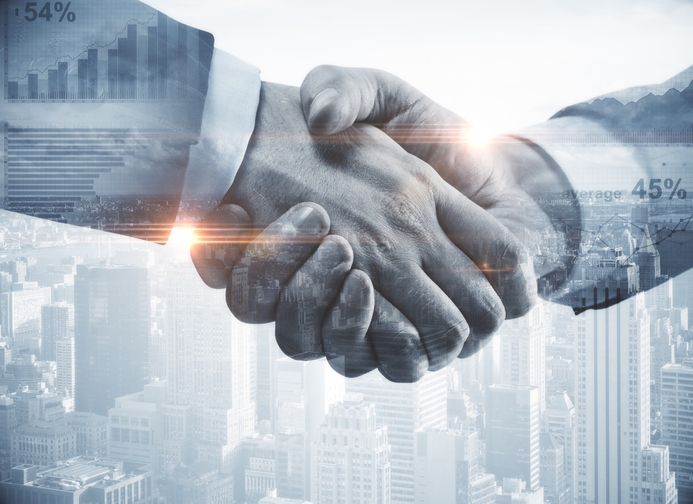 New York Attorney General Eric T. Schneiderman has
reached a $500 million settlement
with Royal Bank of Scotland (RBS) related to charges of the financial institution's practices and misrepresentations to investors regarding residential mortgage-backed securities (RMBS) that were issued prior to the 2008 economic crash.
The settlement will be divided into $100 million for the New York state government and $400 million worth channeled into consumer relief for New York homeowners and communities. As part of the settlement, RBS admits that it intentionally sold investors RMBS backed by mortgages that did not materially comply with underwriting guidelines.
"Today's settlement is another important step in our comprehensive effort to help New Yorkers rebuild their lives and communities," Schneiderman said.
RBS did not issue a public comment on the settlement.