Mortgage Rates Rise, Credit Availability Drops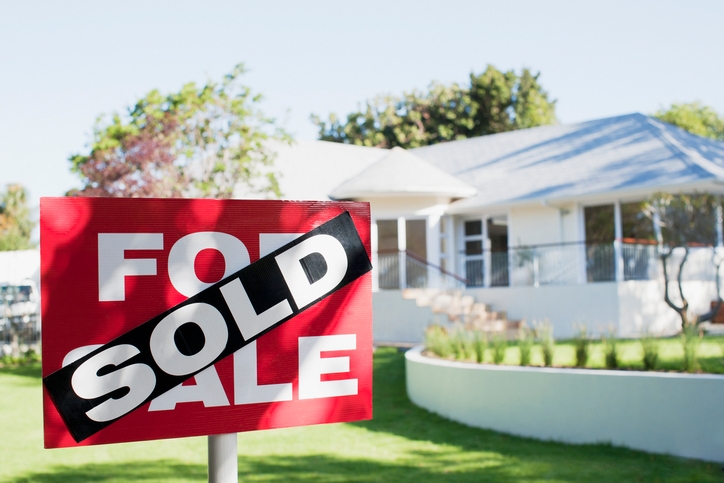 The 30-year fixed-rate mortgage (FRM) averaged 4.46 percent for the week ending March 8, up from last week when it averaged 4.43 percent. The 15-year FRM this week averaged 3.94 percent, up from last week when it averaged 3.90 percent. And the five-year Treasury-indexed hybrid adjustable-rate mortgage (ARM) averaged 3.63 percent this week, up from last week when it averaged 3.62.
"The 10-year Treasury yield has been bouncing around in a narrow 15 basis point range for the last month," said Len Kiefer, Deputy Chief Economist at Freddie Mac. "While the yield on the 10-year Treasury is currently below the high of 2.95 percent reached two weeks ago, mortgage rates are up for the ninth consecutive week. The U.S. weekly average 30-year fixed mortgage rate rose three basis points to 4.46 percent in this week's survey, its highest level since January 2014."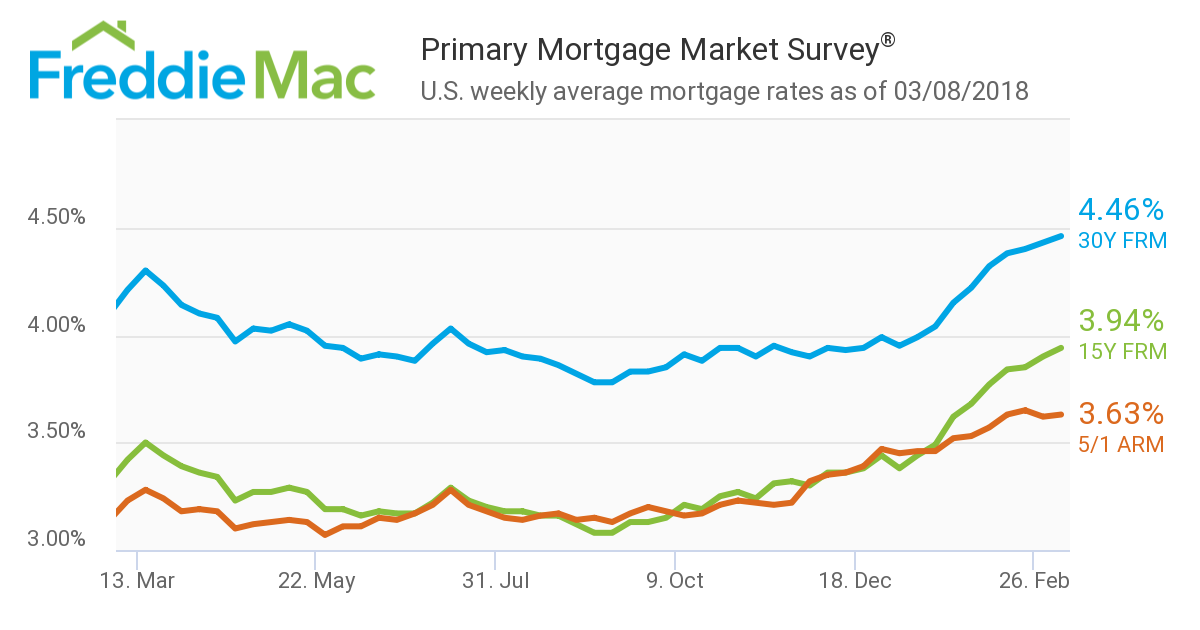 Separately, the
Mortgage Bankers Association's (MBA) Mortgage Credit Availability Index
recorded a 1.2 percent drop last month to a reading of 180.7. All four components of the MCAI experienced downturns: The Conventional MCAI (down 2.5 percent), the Government MCAI (down 0.2 percent), the Conventional MCAI (down 2.1 percent) and the Jumbo MCAI (down 2.8 percent). 
"A change in program offerings from a single large investor in the conventional space was responsible for much of the net decline," said MBA Vice President of Research and Economics Lynn Fisher. "The decline in February returned the jumbo component index to levels just above year-end levels, and the conforming component index to levels just above last October. The government component index continued along the same modest downward trajectory that it has been on for nearly a year."