Mortgage Applications for New Homes Up in February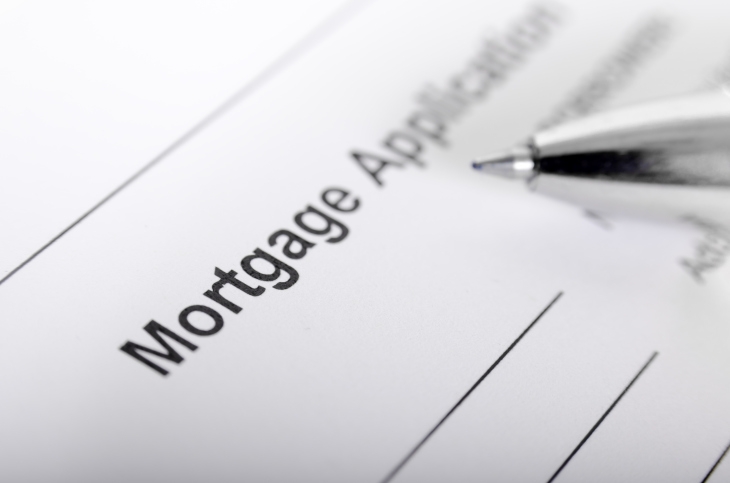 The average loan size of new homes decreased from $338,918 in January to $338,078 in February, and nearly 71 percent of applications involved conventional loans while FHA and VA loans comprised 15.7 percent and 12.4 percent, respectively. The MBA estimated new single-family home sales at a seasonally adjusted annual rate of 632,000 units in February, down by 9.7 percent from the January pace of 700,000 units. On an unadjusted basis, MBA estimated 55,000 new home sales in February, up by 1.9 percent from 54,000 new home sales in January.
"On a seasonally adjusted annual basis, our February estimate of new home sales based on mortgage applications came in at 632,000, ahead of the January Census estimate of 593,000 new homes sales, and back on trend following an uptick from hurricane-related rebuilding," said MBA Vice President of Research and Economics Lynn Fisher.