Construction Employment at 10-Year Peak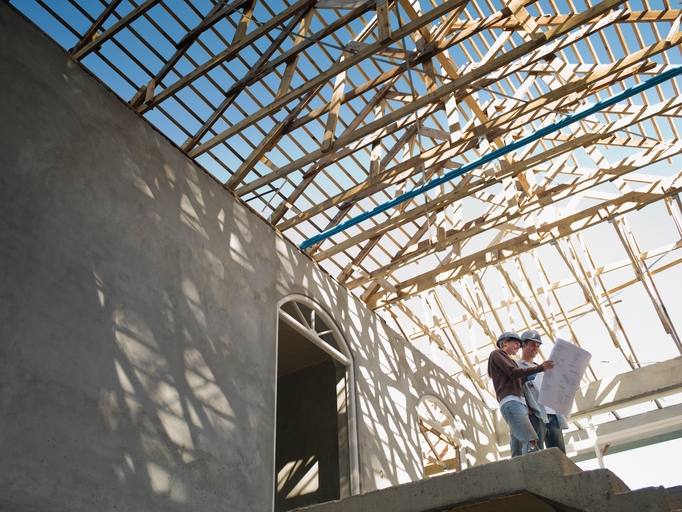 Construction employment totaled 7,173,000 in February, a gain of 61,000 for the month and 254,000, or 3.7 percent, over 12 months. Residential construction added 25,400 jobs in February and 107,500 jobs, or four percent, over the past 12 months while nonresidential construction employment increased by 35,400 jobs in February and 147,200 positions, or 3.5 percent, over 12 months. The number of unemployed job seekers with recent construction experience only fell by 49,000 and the unemployment rate in construction dropped to 7.8 percent last month from 8.8 percent a year earlier.
However, the Trump Administration's new steel and aluminum tariffs could have a negative impact on this sector.
"Construction industry employment has accelerated over the past four months, and industry pay rates are now more than 10 percent higher than the private-sector average," said Ken Simonson, the association's Chief Economist. "However, steep tariffs on steel and aluminum will add to rapidly rising materials costs. The combination of higher materials and labor costs could push some contractors out of business and make many projects unaffordable."