Millennials Account for One-Third of Homebuyers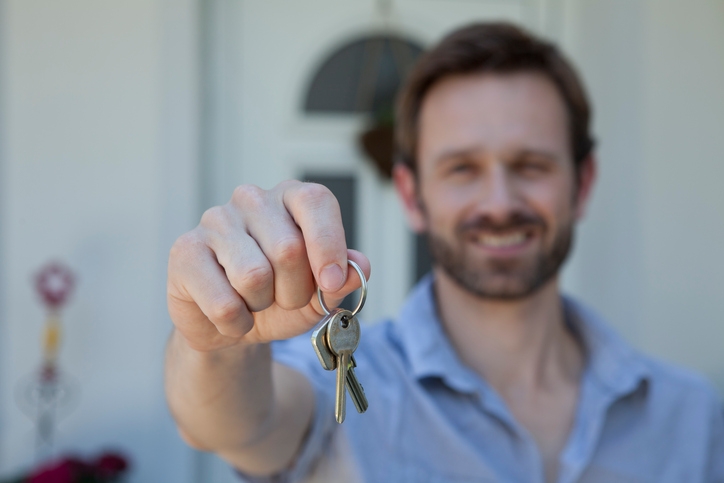 The latest study found Millennials accounting for 36 percent of homebuying, making them the most active generation of buyers for the fifth year in a row. In last year's study, Millennials accounted for 34 percent of homebuyers. In comparison, Gen X buyers ranked second (26 percent, down from 28 percent in 2017), followed by Baby Boomers (32 percent, up from 30 percent in 2017) and the demographic dubbed by NAR as the "Silent Generation," those born between 1925 and 1945 (six percent, down from eight percent in 2017).
NAR determined that the typical Millennial buyer in the survey had a higher household income ($88,200) than a year ago ($82,000) and purchased the same-sized home (1,800-square-feet) at a more expensive price ($220,000, up from $205,000 in 2017). Millennials carried higher student debt balances than in last year's survey, and slightly more of this youthful demographic acknowledged that saving for a down payment was the most difficult task in buying a home.
Fifty-two percent of Millennials bought in a suburban location, with 15 percent opting for a home in an urban area. Only two percent of Millennial buyers over the past year bought a condo.