February Home Prices Up 8.8 Percent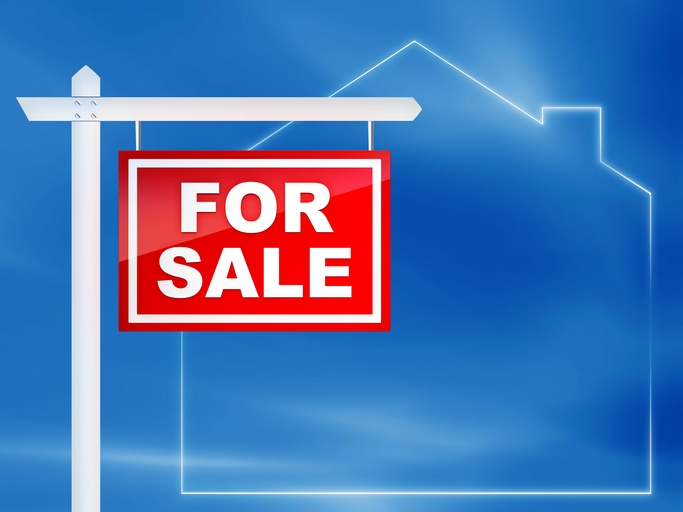 Home prices were up by 8.8 percent year-over-year in February,
according to Redfin
, which noted last month marked the 72nd consecutive month of year-over-year price increases.
Despite the price hikes, February home sales were only up by an anemic 0.4 percent compared to last year. February also recorded an 11.4 percent decline in the overall number of homes for sale, marking the 29th consecutive month of year-over-year supply declines. The typical home that sold last month went under contract in 53 days, a week faster than one year prior, while 21.1 percent of homes sold last month went for more than their list price, up from 19.6 percent in February 2017.
"Mortgage rates pushed upwards in February to the highest levels in nearly three years as home prices increased by their fastest pace since March 2014," said Redfin Chief Economist Nela Richardson. "A growing economy, healthy buyer demand and low inventory drove the ramp up in prices last month. Combining even slightly higher rates with price growth this strong will make it even more challenging for first-time buyers to find affordable homes to buy this year. The good news for sellers is modest rate increases are unlikely to curtail buyer demand. Just 6 percent of respondents to a survey commissioned by Redfin said they would cancel their home buying plans if rates rose above five percent."