TMS Launches Happinest Homeownership Technology Platform
TMS (The Money Source Inc.)
has announced the launch of
Happinest
, providing users with a suite of tools and services to Find, Finance and Protect their dream of homeownership through a national buying and selling search engine, competitive mortgage products, multiple insurance options to lock in low-rates and much more.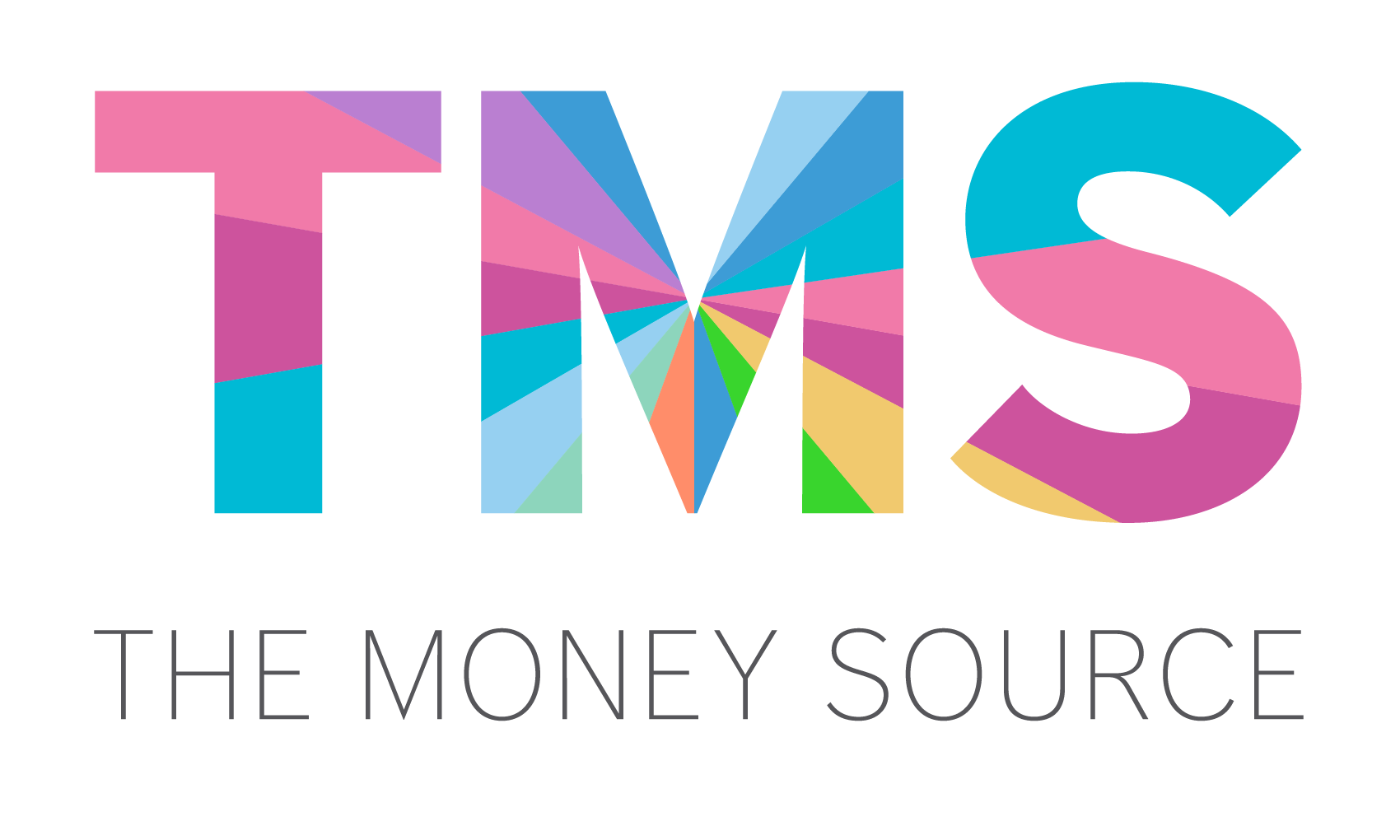 The new platform moves the fintech company's mission beyond mortgage lending to a one-stop shop for homeownership, creating an online base for members to continuously use as go-to resource for all their questions.
"Our goal is to have a relationship with homeowners well before and well beyond the closing table," said TMS Chief Executive Officer Darius Mirshahzadeh. "By being the go-to source for all things home, we're going to dial up the joy of owning a home–and dial down the angst of homeownership–to make it a truly happy experience."
Members can join the
Happinest platform
for free and can search for property listings across the country. From choosing a Happinest-certified local agent to financing a home with one of the TMS-dedicated loanologists, a licensed Loan Originator, the platform features all the tools a borrower needs in one place. Easing one the biggest barriers to homeownership, Happinest also includes an added financial benefit. For members who choose to list and/or purchase their home from the platform, they have the opportunity to receive up to $13,000 in cash-back rewards. Once members find their dream home, they can go through the Happinest Finance feature to pre-qualify for a mortgage in as fast as 15 minutes. Along with finding the ideal loan for a borrower, the Finance feature is designed to showcase the various product options borrowers can take advantage of with TMS.
"In our commitment to Grow Happiness and position ourselves as a fintech partner to homeowners, Happinest announces to the world that we're not just a mortgage company anymore–we're a full-service homeownership partner," said Mirshahzadeh.