Home Loan Closing Times Tighten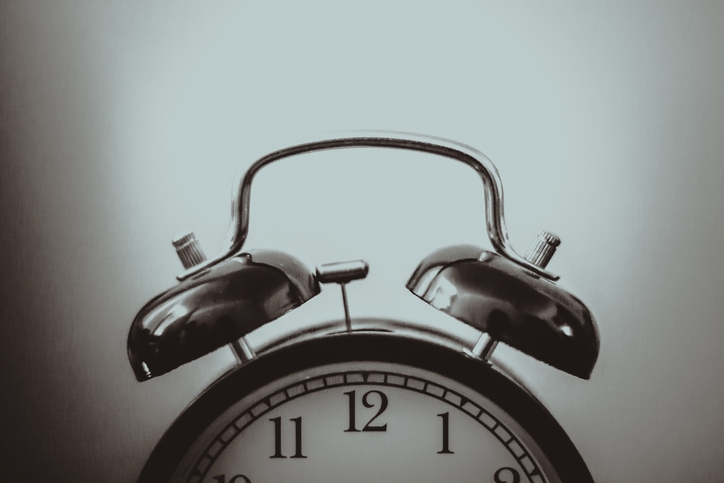 Purchase loan time closing dropped from 47 days in January to 45 days in February, while refinance closings dropped from 40 days in January to 37 days in February. The time to close FHA loans fell 47 days in January to 43 days in February, while closing time on a conventional loan shrank from 43 days in January to 41 days in February and VA loan closures dipped from 50 days in January to 47 days in February.
Closing rates on all loans were down from 70.9 percent to 70.6 percent and closing rates on refinances decreasing from 65.5 percent to 65 percent. However, closing rates on purchases remained unchanged at 75.7 percent.
"As expected, we are seeing the percentage of refinances taper back off to the projected industry levels," said Jonathan Corr, President and Chief Executive Officer of Ellie Mae. "And with interest rates on the rise, we're seeing the purchase market begin to gain some momentum. We know that the shift to a purchase market will drive the shortened time to close and we will watch to see if the trend continues into the spring and summer months."