Warren Demands NY Fed Chief Who is Not a White Male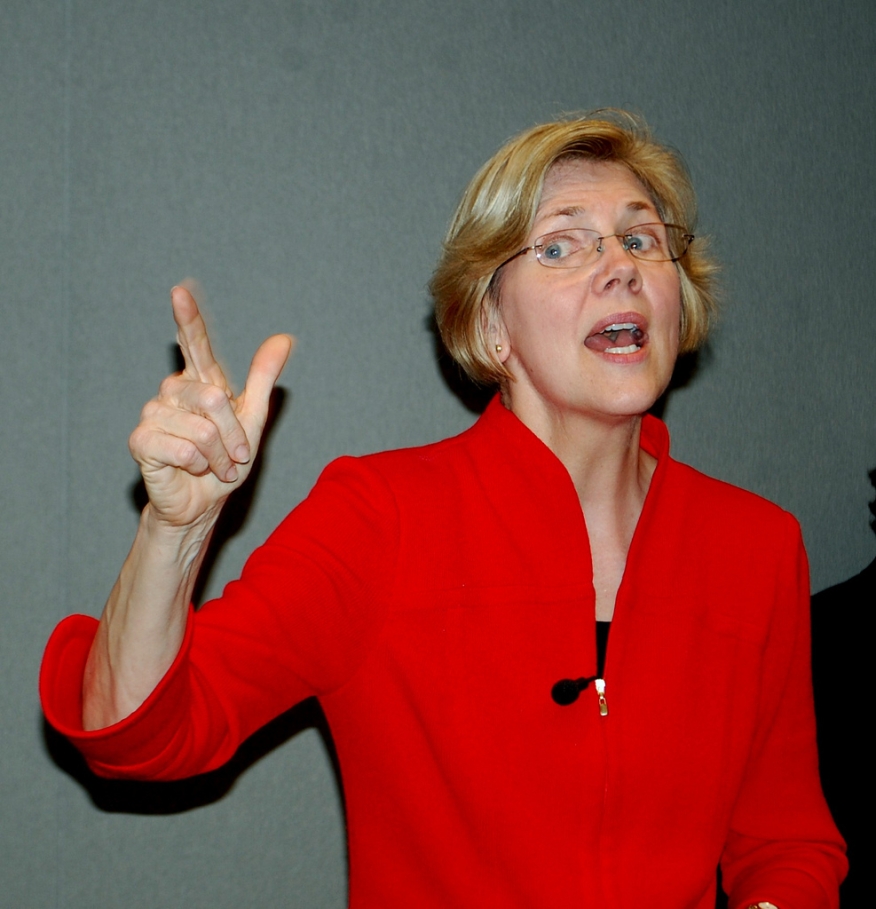 Sen. Elizabeth Warren (D-MA)
took to Twitter to demand
a new president and chief executive of the Federal Reserve Bank of New York who is neither white, male nor a financial services industry leader.
The senator cited a
Reuters article
on the efforts to replace retiring New York Fed chief William Dudley, and the article noted two women and two African-American men were on the shortlist for possible replacements. However, Warren placed her own criteria into the job search, stressing specific race, gender and professional biases.
"The @NewYorkFed is about to choose its next president," she tweeted. "Every past head has been white, male, & cozy with big banks. How about we try someone with a new perspective and background – who's actually willing to stand up for American families and workers?"
Response to Warren's comments on her Twitter channel were overwhelmingly negative, with many people in the Twitter environment condemning her comments as racist and others calling her to task for the controversy regarding her insistence that her father's family is Native American.