New Home Sales Down Slightly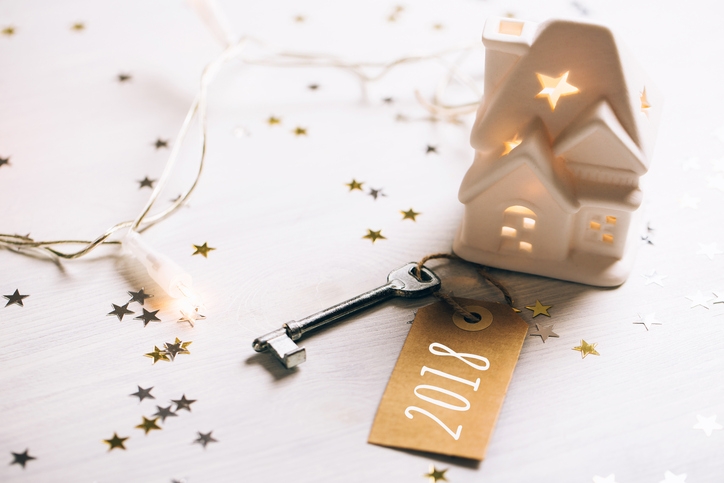 Sales of new single-family houses in February 2018 at a seasonally adjusted annual rate of 618,000, according to estimates released the U.S. Census Bureau and the U.S. Department of Housing & Urban Development (HUD). February's sales level is 0.6 percent below the revised January rate of 622,000, but it is also 0.5 percent above the February 2017 estimate of 615,000.
The median sales price of new houses sold in February was $326,800 and the average sales price was $376,700. The seasonally-adjusted estimate of new houses for sale at the end of February was 305,000, which represents a supply of 5.9 months at the current sales rate.
Danielle Hale, Chief Economist at
Realtor.com
, saw this data glass as being half-full.
"In spite of the news today, there is plenty of room for growth," Hale said. "More new home sales are needed to restore balance in the housing market between new and existing sales. It would take roughly 327,000 additional new home sales to get back in line with normal levels given current existing home sales, which would boost new home sales to 15 percent of all sales. Today, one in every 10 homes sold is a new home, whereas in a normal market they account for one in every seven homes sold."
"Very strong sales in November and December we probably driven by buyers rushing in before the tax plan to have their mortgages grandfathered under the old mortgage deduction limits," Kapfidze said. "The declines we are seeing are a return to the trend prior to the tax cut debate. Consistent with the impact of the tax plan, high priced homes are back down to 17 percent of sales. In December, sales above $500,000 were 24 percent of sales, the highest proportion since the sales price breakout began in 2002. This included homes above $750,000 at a high of seven percent of sales."