Legal Complaint Faults HUD on Houston Housing Policy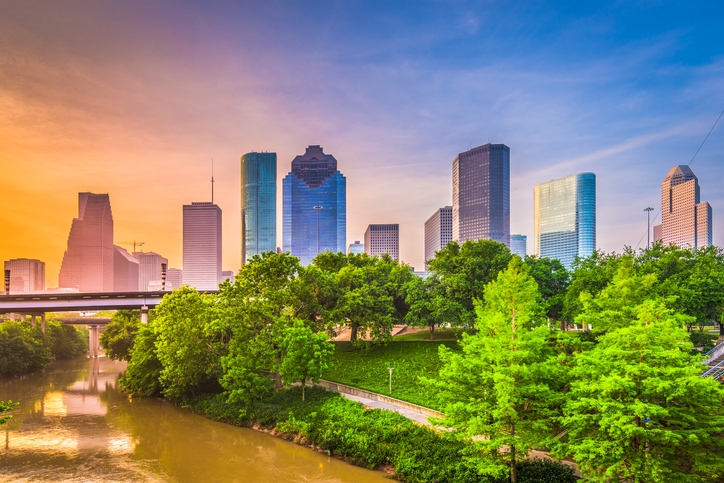 A Texas housing non-profit has filed a complaint against the U.S. Department of Housing and Urban Development (HUD) over what is described as a "prolonged, programmatic failure" to enforce civil rights obligations in Houston.
According to a CityLab report
, the complaint was filed in the U.S. District Court for the District of Columbia on behalf of the Texas Low Income Housing Information Service. The complaint argued that HUD was aware in January 2017 that the Houston municipal government allegedly violated Title VI of the Civil Rights Act in its refusal to forward the Fountain View apartment building proposal to the City Council. At the time, HUD investigated the matter and concluded the city's actions were "motivated either in whole or in part by the race, color, or national origin of the likely tenants." However, earlier this month HUD announced a voluntary compliance agreement between the department and the city that resolved the investigation.
"HUD fails to require Houston to conform its conduct to civil rights laws, including with respect to the placement of affordable housing," the court challenge stated. "As a result, Houston remains the most racially segregated city in Texas, and one of the most segregated large cities in the country, while administering more than $30 million annually in HUD funding in a fashion that exacerbates and perpetuates segregation."
HUD did not issue a comment on the litigation.