Condo and Luxury Sales Fuel Miami Housing Market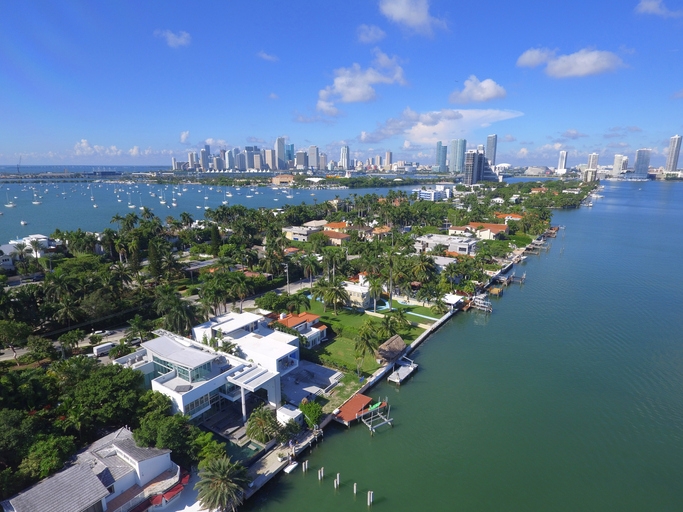 Miami existing condo sales experienced a fourth consecutive month of increases in February, rising three percent to 983 from 954. Last month's activity was credited to a surge in entry-level home sales: existing condo home sales in the $200,000 to $300,000 price range jumped 21.4 percent, from 220 in February 2017 to 267 last month.
However, single-family home sales decreased 6.9 percent, from 881 to 820, which was blamed on a lack of supply in mid-price ranges. The total existing Miami-Dade County residential sales decreased 1.7 percent year-over-year from 1,835 to 1,803, while total sales volume for all properties accounted for $864 million last month, up 3.6 percent from $834.1 million one year earlier.
On the expensive end of the housing spectrum, sales of $1-million-and-up properties rose by 31 percent, from 116 in February 2017 to 152 last month. Miami condo luxury sales jumped 30.9 percent, from 55 to 72, and single-family luxury home sales rose 31.1 percent, from 61 to 80.
Miami-Dade County single-family home prices increased 3.6 percent year-over-year in February, from $321,000 to $332,500. Miami single-family home prices have risen for 75 consecutive months, a streak spanning more than six years. Existing condo prices rose 4.5 percent, from $220,000 to $230,000, and condo prices have increased in 78 of the last 81 months.