Featured Industry Leader: Nicholas Monardo, President, Arizona Mortgage Lenders Association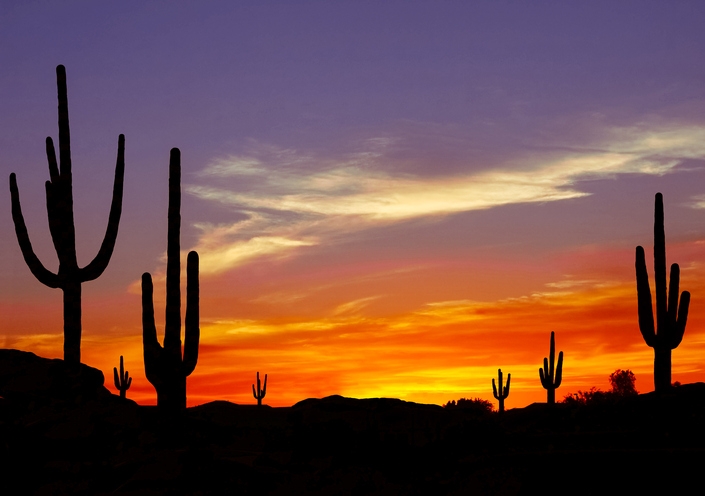 Nicholas Monardo is Vice President of Wholesale Lending at CNN Mortgage in Scottsdale, Ariz., and President of the Arizona Mortgage Lenders Association (AMLA).
National Mortgage Professional Magazine
recently spoke with Nick regarding his work with AMLA.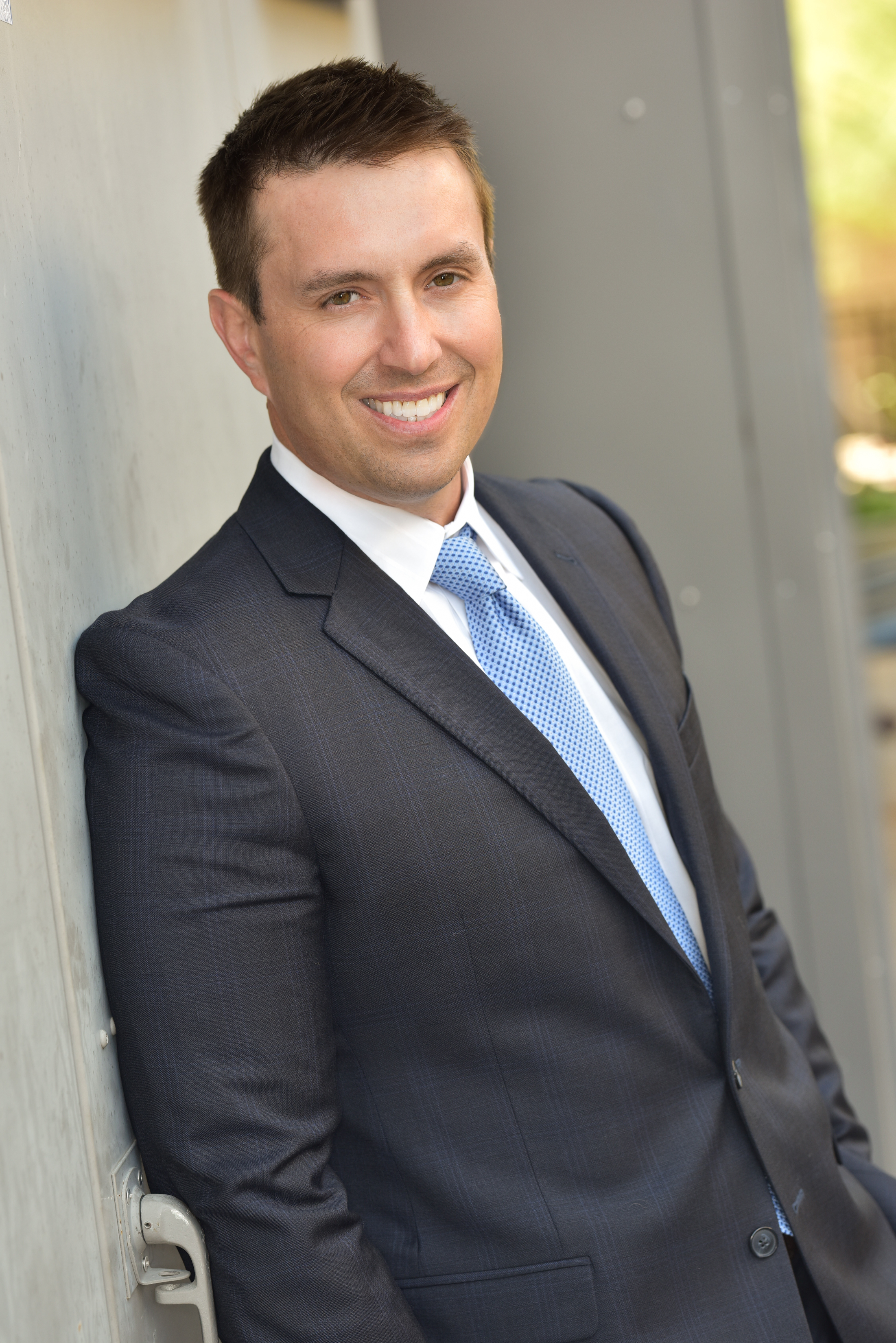 How and why did you get involved with the Arizona Mortgage Lenders Association?
I have been in the business for 20 years, and decided four years ago to get more involved, and joined my local AMLA with the encouragement and support of company owner, Ned Kneadler.  
Why do you feel members of the mortgage profession in your state should join AMLA?
For the same reason I joined: To become more involved with the profession I love. In addition, AMLA is a great resource for networking and education with peers in the business.  
What role does AMLA play in the federal and state legislative and regulatory environments, and are there any items on the current agenda you would like to highlight?
We are very involved on a federal and state level. As a chapter of the Mortgage Bankers Association (MBA), we follow and support solutions to national issues that affect our industry. The MBA does a great job of informing the state chapters of any issues we should be aware of and speak to our local legislators on. In fact, to help with this, we also employ a lobbyist to monitor legislative issues at the state level. We also attend the MBA's National Advocacy Conference in Washington, D.C. every spring.  
What do you see as your most significant accomplishments with the association?
I feel my most significant accomplishment within AMLA has to be promoting and encouraging our members to become more involved in participating in our Leadership Group Program. We need more participation, across the board, especially from the younger generations in our industry.
As the past and current year president, my focus continues to be educational and leadership opportunities for our members and their employees. With the help of our Board and our Vice President of Education Sherry Olsen, we used our standing as an approved NMLS provider to provide continuing education to approximately 900 Loan Officers last year.
In your opinion, what can be done to bring more young people into mortgage careers?
I feel we need to reach out to the younger generation earlier, at the high school level, and promote our industry. The MBA and its local chapters can provide educational affordable housing opportunities for the underserved in our communities.  
How would you define the current state of Arizona's housing market?
The housing market here in Arizona is very stable and strong. We just need more housing inventory!
---
Phil Hall is Managing Editor of
National Mortgage Professional Magazine.
He may be reached by e-mail at

[email protected]

.
---