Ocwen Helps 45,000-Plus Families Avoid Foreclosure in 2017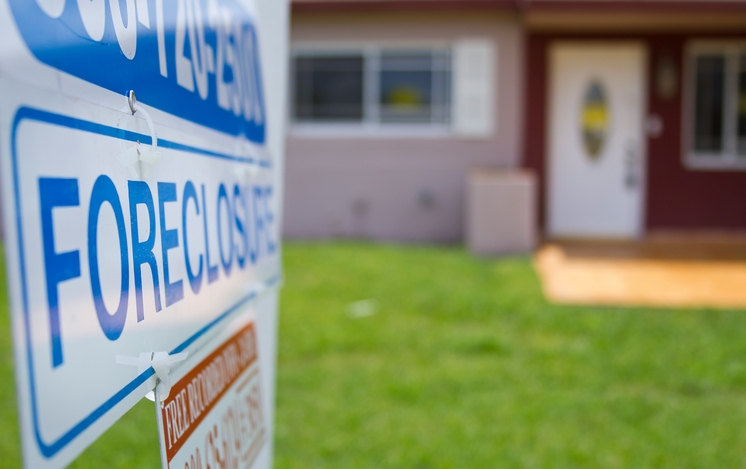 Ocwen Financial Corporation
has announced that in 2017, the company helped approximately 45,650 families avoid foreclosure and remain in their homes. In 2017, Ocwen forgave approximately $857 million in mortgage debt.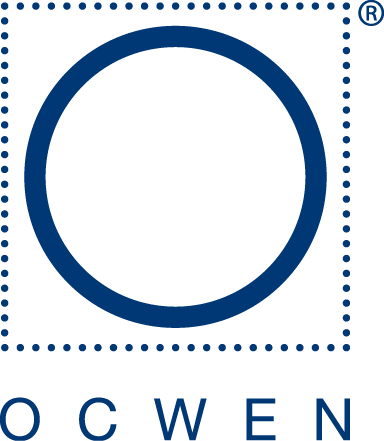 The company services a unique portfolio, which is comprised in large part of non-conventional mortgages that have higher than average delinquency rates. The current delinquency rate on the company's portfolio is approximately 9.3 percent as of Dec. 31, 2017.
"Ocwen leads the industry in offering innovative mortgage loan modifications, and is proud to help homeowners across the country find solutions that allow them to remain in their homes," said Jay Williams, Senior Vice President, Servicing Financial Operations, at Ocwen. "Given the challenging nature of our portfolio it is incumbent upon the company to design products and strategies that serve a diverse customer base. Our 2017 borrower assistance results show that we continue to make progress in our effort to be one of the nation's leading mortgage servicers."
From 2008 through Dec. 31, 2017, Ocwen has granted approximately 765,200 loan modifications nationwide and forgiven more than $18.5 billion in debt.