Quicken Loans Pressured to Drop Ingraham Advertising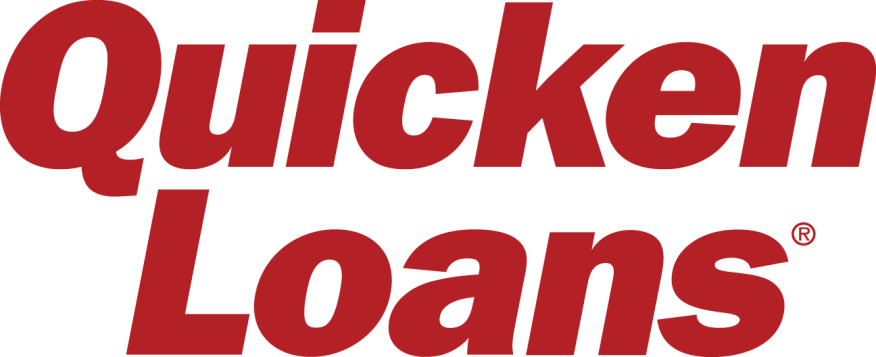 Detroit-based Quicken Loans is being targeted in an effort by a survivor of the recent high school massacre in Parkland, Fla., to drop its advertising ties to Laura Ingraham's Fox News show "The Ingraham File."
According to a Detroit Metro Times report
, Quicken Loans' Rocket Mortgage product is among 12 advertisers named by David Hogg, a teenage Parkland survivor who became a high-profile media figure in the gun control movement, to drop their ties with Ingraham after she used Twitter to poke fun at Hogg's inability to get accepted to top colleges. Ingraham later apologized for comment, but Hogg rejected her apology and successfully encouraged eight companies—including Wayfair, Nestlé, Johnson & Johnson and Hulu—to drop their advertising of Ingraham's show. Ingraham took a vacation week beginning today from her show.
Quicken Loans did not publicly acknowledge Hogg's attempt to get the company to disassociate itself with Ingraham.
According to a Media Matters analysis
, Rocket Mortgage only advertised twice on "The Ingraham Angle" between March 19 and March 28.