National Median Rent Down for Third Straight Month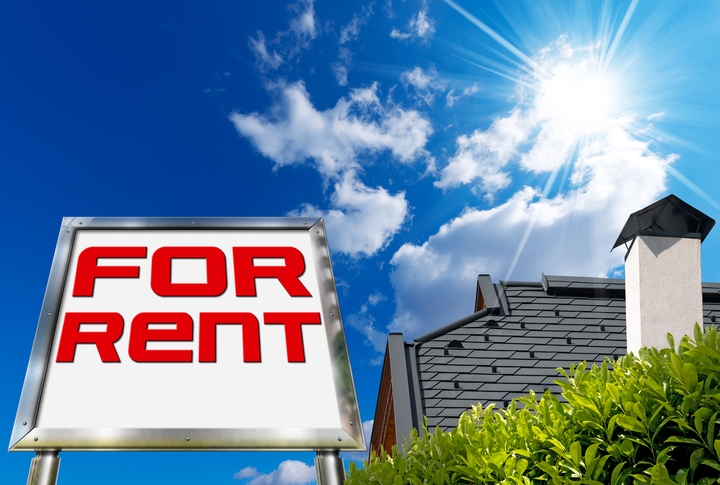 The national median one-bedroom rent prices for April dropped by 1.91 percent from the previous month to $1,026,
according to new data from ABODO
. This marked the third consecutive month of falling rent prices.
Also for the third consecutive month, Syracuse, N.Y., recorded the largest rent decrease among the major metro markets, with prices on one-bedroom units falling 13.1 percent in April to $898—it had already dropped by 10.6 percent in March and 10.8 percent in February. Boulder, Colo., ranked second for falling rents, with one-bedrooms down 10.4 percent to $1,725, following a 5.8 percent drop in March.
On the other hand, Dayton, Ohio, saw the greatest rent hikes, with one-bedroom rents up by nearly 15 percent from $608 to $697. Little Rock, Ark., also saw a double-digit increase, with an 11 percent increase from $641 at the beginning of March to $712 going into April.