Wells Fargo Invests $1M in Financial Counseling Group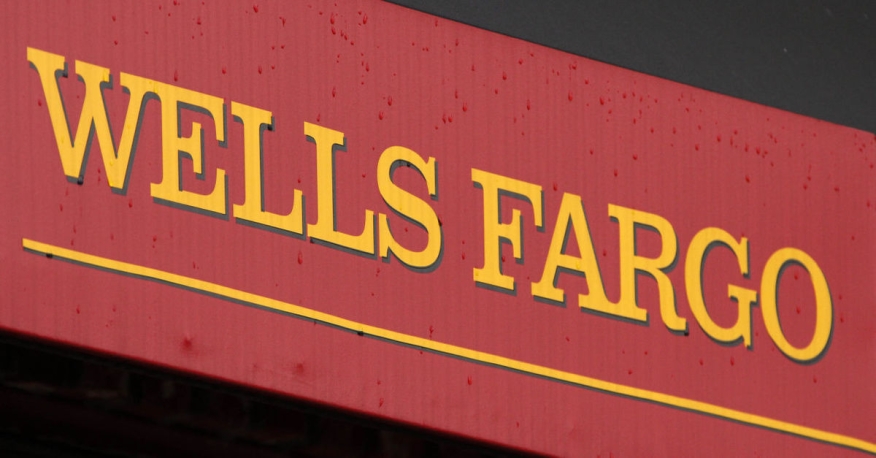 The contribution will support the CFE Fund's expansion of its Financial Empowerment Center (FEC) model in 12 cities: Akron, Ohio; Detroit; Greenville County, S.C.; Houston; Miami; New Haven, Conn.; Pittsburgh; Sacramento; San Francisco; Memphis; Shreveport, La. and Syracuse, N.Y. The CFE Fund will select additional municipalities for future grant cohorts.
The FEC centers help low- and moderate-income consumers manage their finances, pay down debt, increase savings, establish and build credit, and access affordable banking products. The FEC model also integrates counseling into other social services, including housing and foreclosure prevention and workforce development.
"Wells Fargo is committed to strengthening economic opportunities in underserved communities by providing financial education, products, and other resources to help individuals access the financial mainstream, increase financial capability, and build savings," said Mike Rizer, Head of Community Relations for San Francisco-based Wells Fargo.