Mortgage Application Levels Take a Dip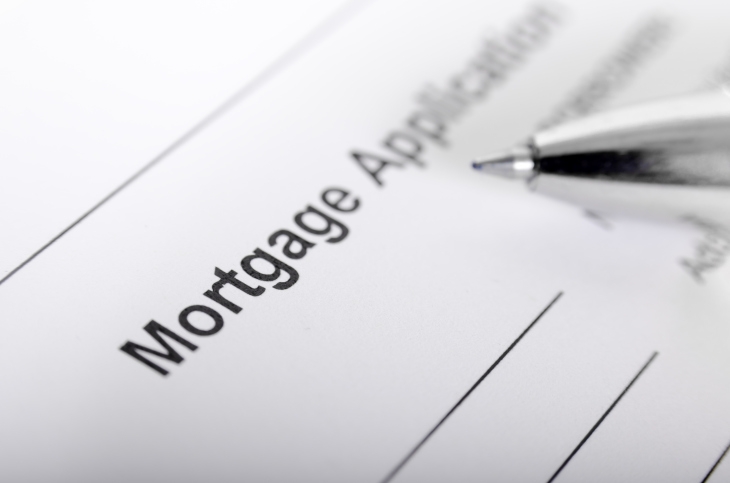 The Market Composite Index decreased by 3.3 percent on a seasonally adjusted basis from one week earlier, while the unadjusted index was up by three percent. Both the adjusted and unadjusted Purchase Index decreased by two percent from one week earlier, while the latter was five percent higher than the same week one year ago. The Refinance Index fell by five percent from the previous week and the refinance share of mortgage activity dropped to its lowest level since September 2008: 38.5 percent of total applications, from down from 39.4 percent in the previous week.
Among the federal programs, the FHA share of total applications increased to 10.1 percent from 9.9 percent the week prior while the VA share of total applications remained unchanged at 10.3 percent and the USDA share of total applications remained unchanged at 0.8 percent.
"Heading into the holiday weekend, mortgage application volume fell a bit both for purchase and refinance volume," said MBA Chief Economist Mike Fratantoni. "Mortgage rates were little changed for the week, despite the increase in financial market volatility. Potential homebuyers may be a little rattled by the swings in the stock market the past few weeks, but the job market continues to strengthen, which should power demand through the spring season. The main uncertainty remains whether enough listings will be available to meet this demand."