Ocwen's Global Women's Network Making a Real Difference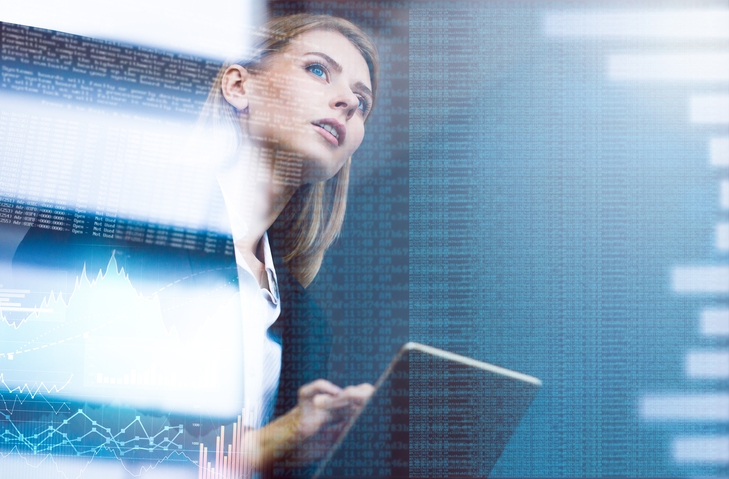 Across corporate America, discussions about gender inequity, diversity, and inclusion are dominating conversations.
At Ocwen Financial Corporation, Lola Oyewole, Director of Human Resources and Chief Diversity Officer; Barbara Holmes, Director of Internal Review Group; and Toni Harrigan, Chief Market and Credit Risk Officer, are three of the leaders of Ocwen's Global Women's Network (OGWN). OGWN, which is part of the company's global diversity and inclusion initiative, is a company-wide affinity group aimed at empowering women and encouraging diversity and inclusion. Ocwen's global diversity and inclusion initiative was launched in 2015.
National Mortgage Professional Magazine
recently had a chance to catch up with Lola, Barbara and Toni to hear about OGWN and the positive impact it has been having across the company.

Thank you for making the time to speak with National Mortgage Professional Magazine. Can you please start by offering our readers some background on the Ocwen's Global Women's Network (OGWN)?Barbara Holmes:
OGWN provides members with an environment that promotes mentoring, professional development, workplace flexibility, and representation of women at all levels of the company. The group is a platform for sharing information and ideas and accelerating employee skills and knowledge through networking.
OGWN is open to all Ocwen employees worldwide. One year into this important initiative, the network has more than1,000 members—both women and men—representing more than 13 percent of the company's global full-time workforce, and our numbers continue to grow.
Launched in January of 2017, OGWN is celebrating multiple accomplishments from its first year during which the group sponsored programs and events in the United States, India and the Philippines. Educational and networking activities are planned and carried out in each global location at least once a quarter.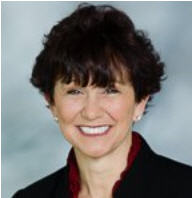 Why is OGWN so important?
Toni Harrigan:
For many women in the financial services industry, gender struggles have been a way of life. There are incredibly smart and well-qualified women who need to be at the leadership table. Unfortunately, there have been very few seats available to women. Our leadership team has recognized that diversity and inclusion isn't just a politically-correct thing to do—it's a business imperative. In the first quarter of 2015 the company launched a global D&I initiative. Today, Ocwen's "gender evolution" is well underway thanks to the commitment of our leadership team, anchored by Phyllis Caldwell, one of the few female Board Chairs in the financial services sector, and Ron Faris our Chief Executive Officer.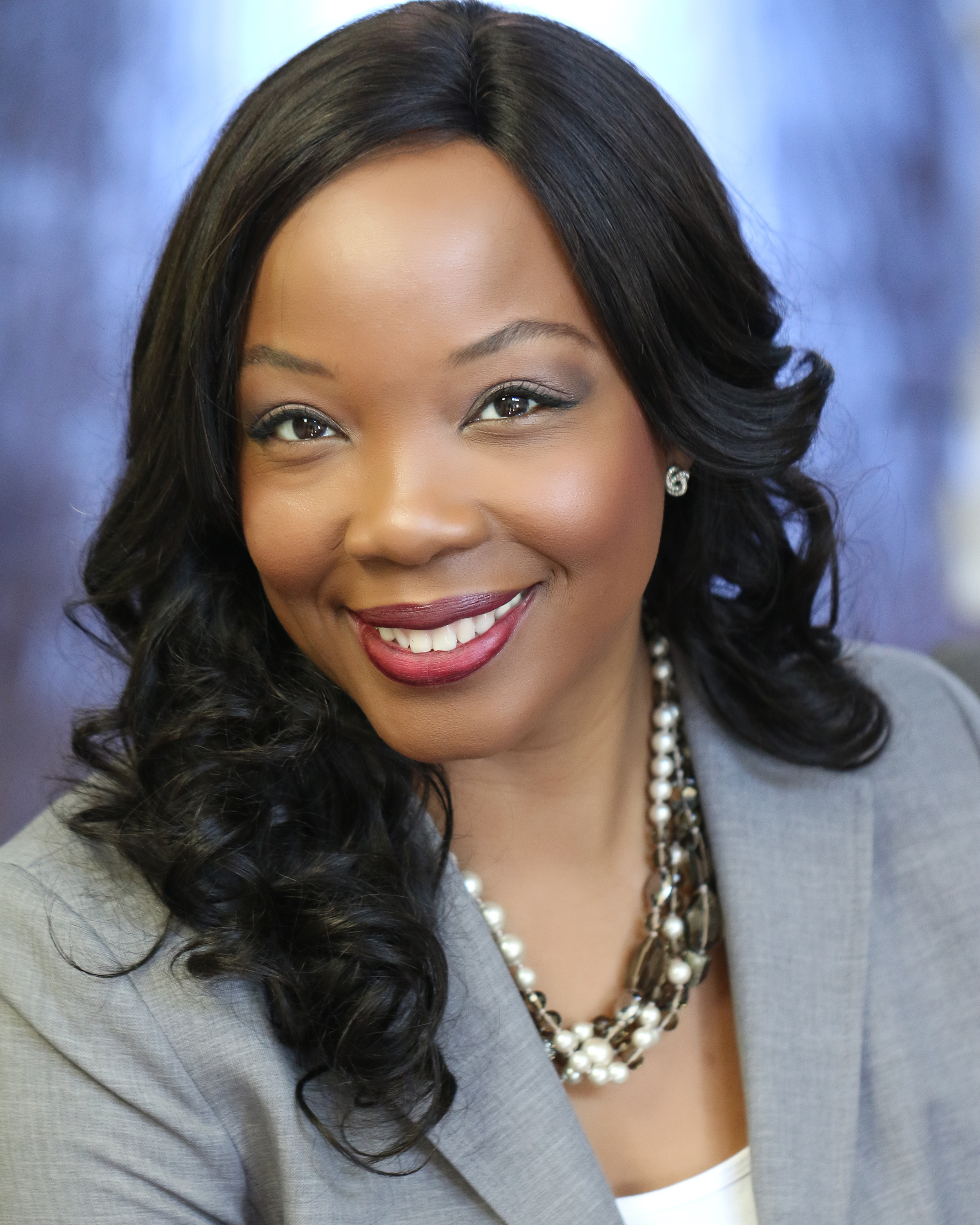 Can you give our readers some background on diversity at Ocwen?
Lola Oyewole:
Women represent 42 percent of Ocwen's global workforce of more than 7,500 team members, and people of color represent 41 percent of the company's U.S. employee population. The rising number of female employees in key positions in the company is a testament to Ocwen's investment of time and resources in diversity and inclusion initiatives.  
What would you say is OGWN's key accomplishment in year one?
Oyewole:
The true measure of OGWN's success is the very real progress being made by women in the company. Since January 2017, 50 percent of leadership promotions at the director and above level in the U.S. have been females, 25 percent of the employees hired into U.S. leadership positions at director and above were female, and 50 percent of hires into senior manager roles in the Asia-Pacific region have been females. 
After just one year, we see membership in OWGN empowering our female colleagues to take on more responsibility and build out their skills with greater confidence. And we have gained a better understanding the unique challenges facing our female employees—especially those in overseas offices—and how we can best help them overcome these challenges through cultural improvements.
 
Can you share with us some of the programs undertaken across the OGWN network this past year?
Harrigan: It has been amazing to see the diversity of programming and unique ideas teams from every location have brought to the table. Programs have included everything from informal coffee sessions and panel discussions with senior executives, to "Dress for Success" clothing drives, self-defense classes, a fundraiser for colleagues affected by Hurricane Maria, and seminars to encourage screenings during Breast Cancer Awareness Month.
In observance of International Women's Day in March, OGWN hosted "Be Bold for Change" events across the globe, in which attendees discussed the actions they could take to become responsive and responsible leaders in creating a more diverse and inclusive environment. These actions were documented and posted in break rooms as a daily reminder of the goals they set for themselves.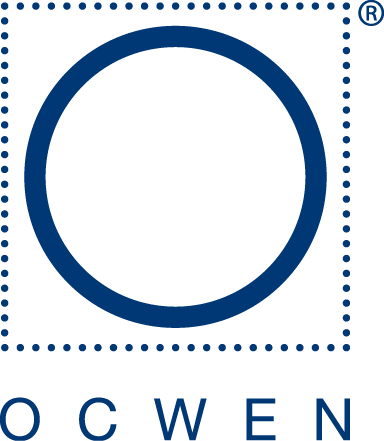 To recognize OGWN members who have demonstrated exceptional leadership and made a meaningful impact on the organization, the group has created an annual OGWN Leadership Award to be presented in January of each year. The award recognizes the honorees for their outstanding leadership and efforts to make a difference in the lives of other team members across the company. We hope that by celebrating these women's accomplishments, many more will be inspired to join and dedicate themselves to OGWN's mission.  
Is there anything else you would like to cover?
Holmes:
Fostering a culture of diversity and inclusion doesn't happen overnight. It takes effort, carefully crafted plans, and an ability to recognize that the best ideas may come from someone in an office thousands of miles away. This collaborative spirit and group effort is not only helping women at Ocwen feel more empowered, it is helping make the company—and our industry—better. As OGWN gears up for 2018, it is clear to see change is in the air, and it is inspiring. 
---
This article orginially appeared in the March 2018 print edition of National Mortgage Professional Magazine.