Q1 Foreclosure Auction Activity Up in NYC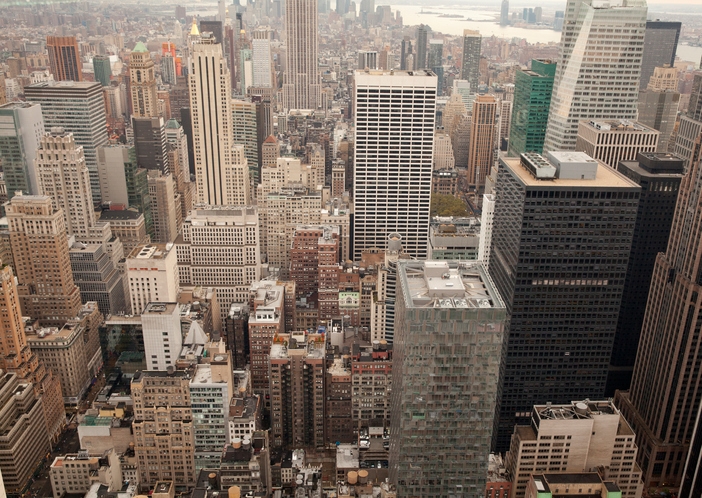 Among the city's five borough, Brooklyn saw the greatest spike in foreclosure auctions with 275 homes in the crosshairs, a 64 percent year-over-year increase. Staten Island saw a lower quantity of homes going into foreclosure auction (189) but a larger year-over-year percentage jump (226 percent). The Bronx saw 117 homes scheduled for auction, a 33 percent year-over-year rise.
In comparison, Queens recorded a 13 percent drop with 303 homes headed for the auction block while Manhattan registered a five percent decline with only 36 new foreclosure auctions being scheduled in the first quarter.
While the number of homes scheduled for auction was on the rise, new lis pendens filings fell by 13 percent year-over-year citywide. During the first three months of this year, 2,694 homes entered pre-foreclosure, compared to 3,082 during the same quarter last year. The Bronx was the only borough to register an uptick in new cases, with a two percent increase.