Delinquency Rate Inches Down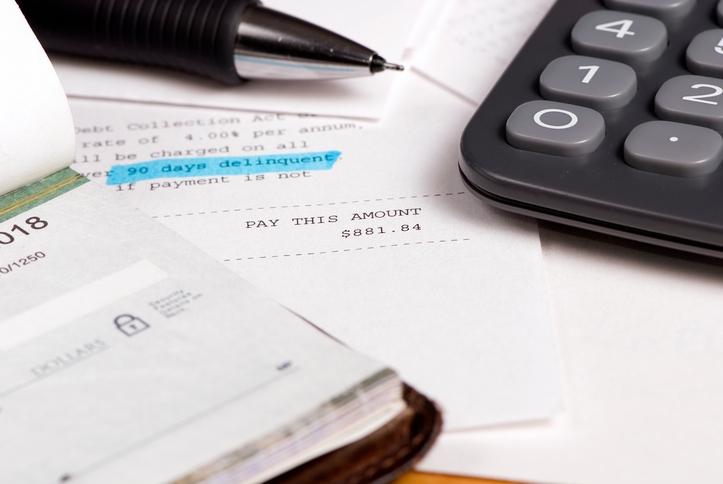 Nearly five percent of all mortgages were in some stage of delinquency during January,
according to new data from CoreLogic
. This represents a 0.2 percentage point drop from the 5.1 percent level from January 2017.
During January, the foreclosure inventory rate was 0.6 percent, down 0.2 percent from one year earlier. This marks the lowest foreclosure inventory rate for the month of January in 11 years.
The rate for early-stage delinquencies was two percent in January, slightly down from 2.1 percent one year earlier. The share of mortgages that were 60-89 days past due in January was 0.8 percent, up slightly from 0.7 percent in January 2017. And the serious delinquency rate was 2.1 percent, down from 2.3 percent in January 2017. January's serious delinquency rate was the lowest for the month of January in 11 years.
"Except for the metropolitan areas affected by natural disasters, most of the country has seen delinquency and foreclosure rates move lower over the past year," said Frank Martell, President and Chief Executive Officer of CoreLogic. "Declines in the unemployment rate have supported a rise in income, and home-price growth has built home equity. These two economic forces coupled with high-quality underwriting have lowered overall delinquency rates."