Zillow: Black Homebuyers Face Fewer Affordable Options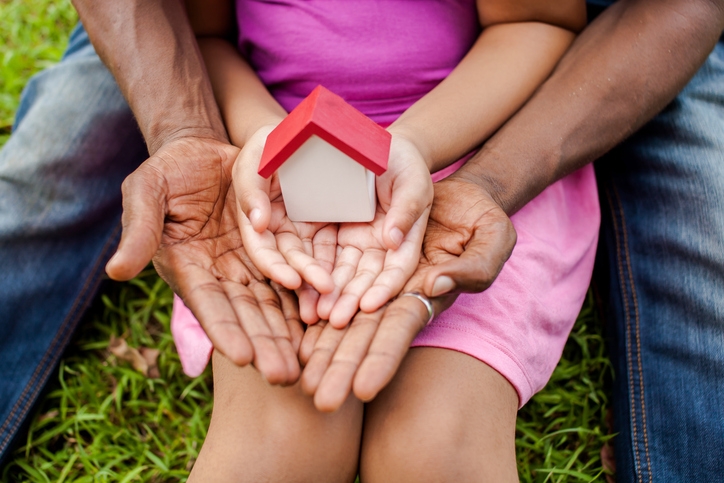 A homebuyer making the median black household income of $39,466 could only afford to purchase 55.3 percent of the homes listed for sale in 2017 without paying more than 30 percent of their income on housing,
according to a new data analysis by Zillow.
In all but three of the nation's 35 largest housing markets, black buyers had less purchasing power relative to white, Asian and Hispanic buyers.
Zillow also determined that a buyer earning the median national income of $58,978 could afford to buy 74.2 percent of available homes last year. Buyers with the median Asian household income could afford to buy 85.2 percent of homes that were for sale in 2017, while those with the median white household income could afford 77.6 percent of homes and those with the median Hispanic household income could acquire 64.9 percent of homes.
"The divide between black and white Americans has proven stubbornly persistent across the long arc of American history, visible in incomes, accumulated wealth and homeownership," said Zillow Senior Economist Aaron Terrazas. "Greater wealth eases the path to homeownership, and the relationship becomes self-reinforcing: Homeowners have greater access to financial wealth that, in turn, makes it easier to become and remain homeowners. Distinct racial and ethnic gaps in homeownership exist nationwide, which could have long-lasting implications for future generations."