Mulvaney Faces Angry Dems in House Hearing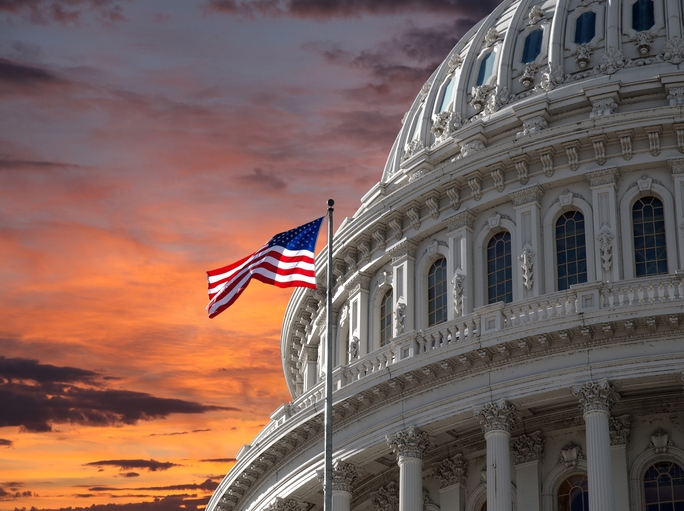 Mick Mulvaney faced an onslaught of hostile and sarcastic commentary from Democratic members of the House Financial Services Committee during a
Capitol Hill hearing today relating to the Consumer Financial Protection Bureau (CFPB)
. Rep. Maxine Waters (D-CA), the Committee's ranking member, openly questioned the legality of Mulvaney's position at the agency, despite having his presidential appointment upheld by two federal courts.
"I would like to say at the outset that Mr. Mulvaney is not the Acting Director of the Consumer Financial Protection Bureau," Waters stated. "He was illegally appointed by President Trump."
Rep. Carolyn Maloney (D-NY) also withheld the welcome mat.
"Just because I am engaging with you here at this hearing, that it is not an acknowledgment that you are legally entitled to be the Acting Director of the Bureau," Rep. Maloney sneered.
Maloney also pointed to recent news reports that the CFPB has not pursued any enforcement actions since the departure of its first director, Richard Cordray, last November.
"Are you telling me that every single financial institution in America has suddenly snapped into full compliance?" Maloney facetiously asked.
Mulvaney, who also serves as the Director of the White House's Office of Management and Budget (OMB), pointed to 100 ongoing investigations and 25 cases that were being litigated by the CFPB, adding that the Cordray era policy of "regulation by enforcement is done. We're not doing it anymore."
"We are committed to making sure the Bureau's regulations work not only for those who use consumer financial products and services but also for those who provide them," Mulvaney said. "This means clear rules that, where appropriate, can be tailored to the business models of the companies subject to these rules. For instance, the Bureau is here to help protect people who use credit, but we're also here to establish clear guidelines for those who provide that credit because it is an important service for consumers and central to our capitalist system."
The hearing also highlighted confusion on what the agency should be called. Democrats on the committee insisted on using the CFPB name, while Mulvaney and the Republicans on the committee opted for a "Bureau of Consumer Financial Protection" moniker.
In what might have been the most jocular moment of the hearing, Mulvaney acknowledged the retirement announcement of House Speaker Paul Ryan and offered an assurance that he was not interested in filling that vacant role.
"I've got two jobs—that's enough for me," Mulvaney said.