Fire-Damaged San Jose Property Listed for $800K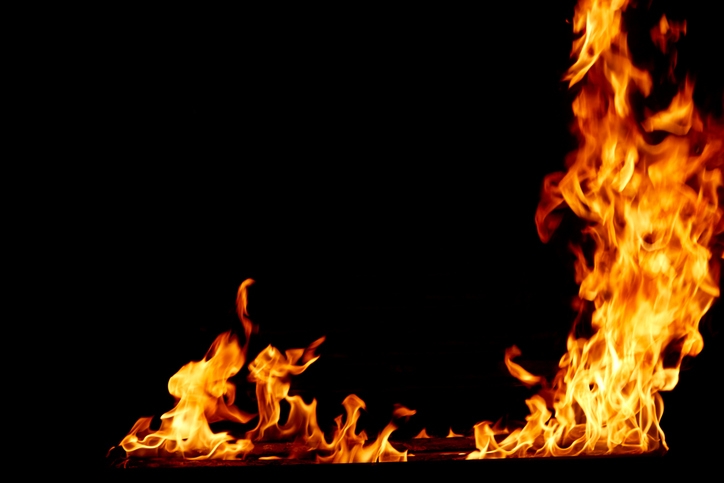 The San Jose housing market is so hot—pause for a "Match Game"-style response of "How hot is it?"—that a residential property destroyed by a fire two years ago is now on the market for $800,000.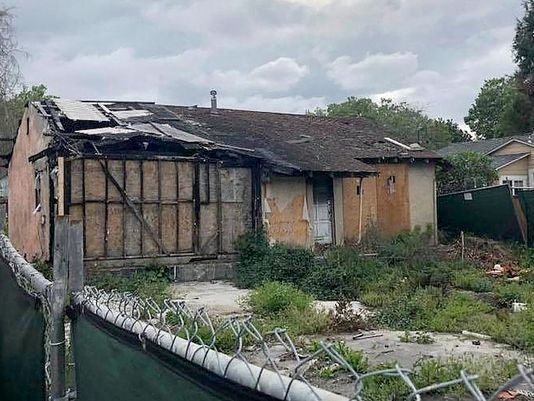 According to a USA Today report
, the dilapidated and boarded-up house is on a 5,800-square-foot lot. Zillow reports that the median home value in San Jose is $1,078,300, so getting a home for under a seven-digit figure is something of (pardon the pun) a fire sale.
Holly Barr, the real estate broker for the property, said that she has already received inquiries from 10 prospective buyers. "If you are in the market, you know real estate, you know that this is what it's worth and the buyers set the price," she said.