Credit Scores Now Free From Tax Lien Information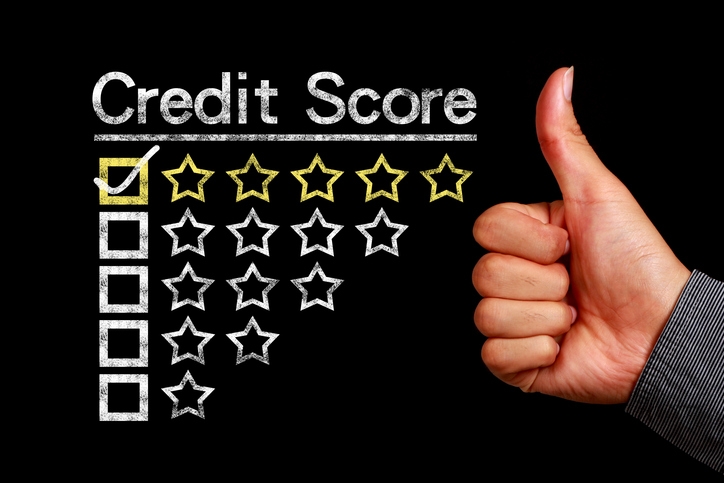 Beginning this week, some Americans will start to see their credit scores increase due to the removal of all tax liens from consumer credit reports issued by Experian, Equifax and TransUnion.
Moving forward, the three major credit bureaus will not factor civil judgment data and roughly half of all tax lien data in their credit scoring. The change in credit scoring follows a 2017 report by the Consumer Financial Protection Bureau that determined the removal of public records for judgments or liens from credit reports could help 17 percent of consumers receive a higher credit score band while 75 percent of consumers would experience little or no impact.
However, not everyone is convinced this is a game-changing positive move. The Consumer Data Industry Association is predicting "only modest credit scoring impacts" from this action, while Nick Larson, business development manager at LexisNexis Risk Solutions,
told CNBC
that lenders and servicers will need to hedge for the risk created by the removal of this data from the credit scoring, which could lead to higher interest rates.
"Overall, consumers actually get hurt," Larson warned.