Freddie Mac to Buyers: You Better Shop Around!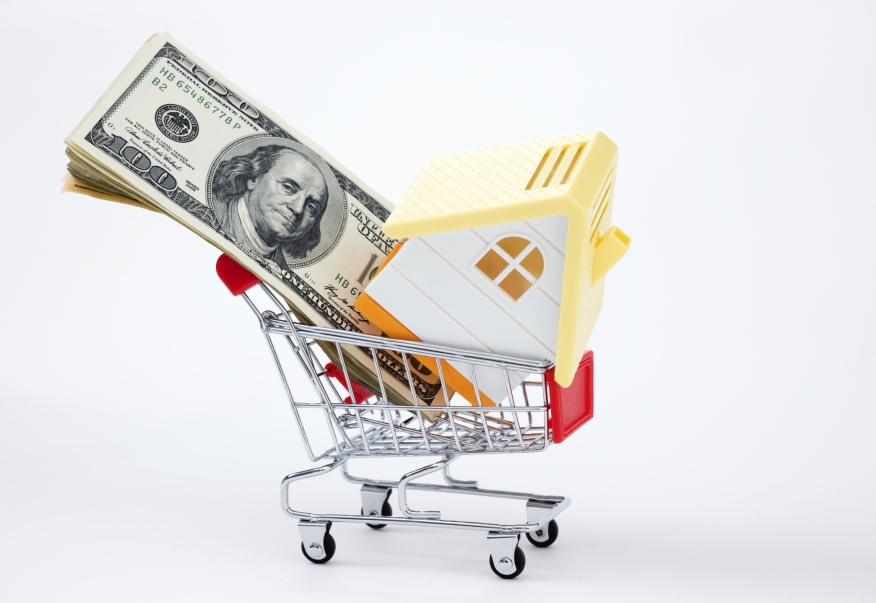 Freddie Mac has a word of financial advice for potential homeowners: Don't settle for one home loan quote.
In the latest edition of
Freddie Mac Insight
, the government-sponsored enterprise (GSE) insisted that 80 percent of borrowers who go that proverbial extra mile for an additional rate quote while shopping for a mortgage will save between $966 and $2,086 over the life of their home loan. Furthermore, Freddie Mac claimed the average expected savings rises to $2,914 if the borrower picks up five rate quotes, adding that 80 percent of borrowers who rack up five quotes will save between $2,089 and $3,904 on their home loan.
"By shopping more than one mortgage lender, consumers are more likely to get a better interest rate and save money in both the short and long term," said Len Kiefer, Freddie Mac's deputy chief economist. "With lower monthly payments and lower fixed fees, the loan will be more affordable and thus safer, and consumers may have hundreds or thousands of dollars more in their pockets. Not a bad return for a few phone calls or clicks."
And it seems that more people will be in the market for a home loan this year. Separately, Fannie Mae reported that its
Home Purchase Sentiment Index (HPSI)
ticked upwards by 2.5 points in March to 88.3. The net share of respondents to Fannie Mae's survey said now is a good time to buy a home was up by 10 percentage points from February while the net share who said home prices will go up in the next 12 months decreased three percentage points in March. The net share of respondents who believed mortgage rates will go down over the next 12 months increased 5 percentage points.