Hotels Celebrate Eighth Straight Year of Increased Profits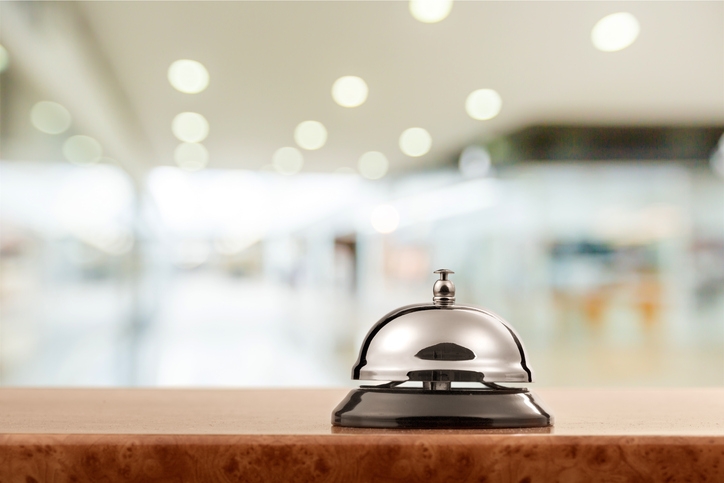 The lodging sector of the commercial real estate industry recorded its eighth consecutive year of increasing profits in 2017, according to CBRE Hotels' Americas Research's latest "
Trends in the Hotel Industry
." Despite a slowing in the rate of revenue growth, total operating revenue was up last year by two percent for the average hotel in CBRE's study.
Furthermore, the hotels analyzed in the study reported limiting the growth in their operating expenses last year to 1.9 percent, thus enabling them to record a 2.2 percent increase in gross operating profits for the year.
Still, there were challenges in keeping expenses down. Hoteliers reported labor costs increased by 1.8 percent last year, while utility costs were up by 1.4 percent and non-labor related costs including technology-related expenditures, credit card commissions and franchise fees were up by two percent.
"It is becoming increasingly difficult for U.S. hotels to achieve both revenue and profit gains," said R. Mark Woodworth, Senior Managing Director of CBRE Hotels' Americas Research. "Within the 2018 Trends sample, only 59.1 percent of the properties enjoyed an increase in total operating revenue in 2017, while just 52.3 percent attained growth in profits.  These are the lowest levels observed since the depths of the recession in 2009. Increasing competition from new supply, muted growth in average daily rates (ADR), and upward pressure on labor costs make the current operating environment one of the most challenging our firm has seen since we started tracking industry performance in the 1930s."